Beyond the Canvas
The Great Masters in Art: Leonardo Da Vinci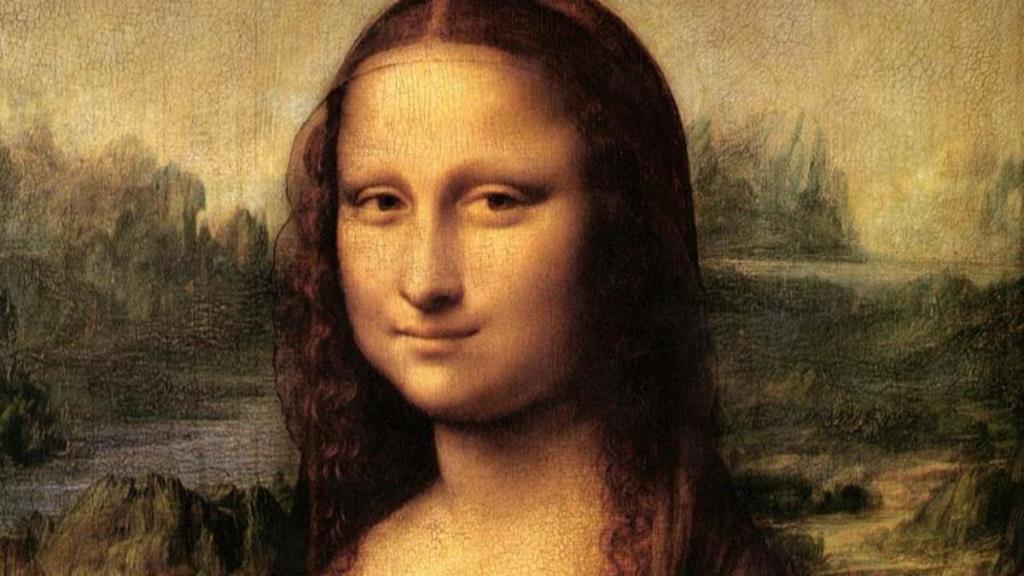 This season, award-winning professor Jacqueline Hahn will explore the Great Masters, in this fascinating art lecture series on legendary artists' lives and artistic movements.
Leonardo Da Vinci was an Italian polymath of the Renaissance, whose areas of interest included invention, painting, sculpting, architecture, science, music, mathematics, engineering, literature, anatomy, geology, astronomy, botany, writing, history, and cartography. He has been variously called the father of paleontology, ichnology, and architecture, and is widely considered one of the greatest painters of all time. Sometimes credited with the inventions of the parachute, helicopter and tank, he epitomized the Renaissance humanist ideal.
Learn more about the great masters of art in a fascinating visual presentation. Free to the public; seating is first come, first served.
Sponsored by Friends of the Library.
Follow Newport Beach Cultural Arts

Facebook @newportbeacharts
Twitter/Instagram @nbculturalarts
Return to full list >>