Author Janelle Brown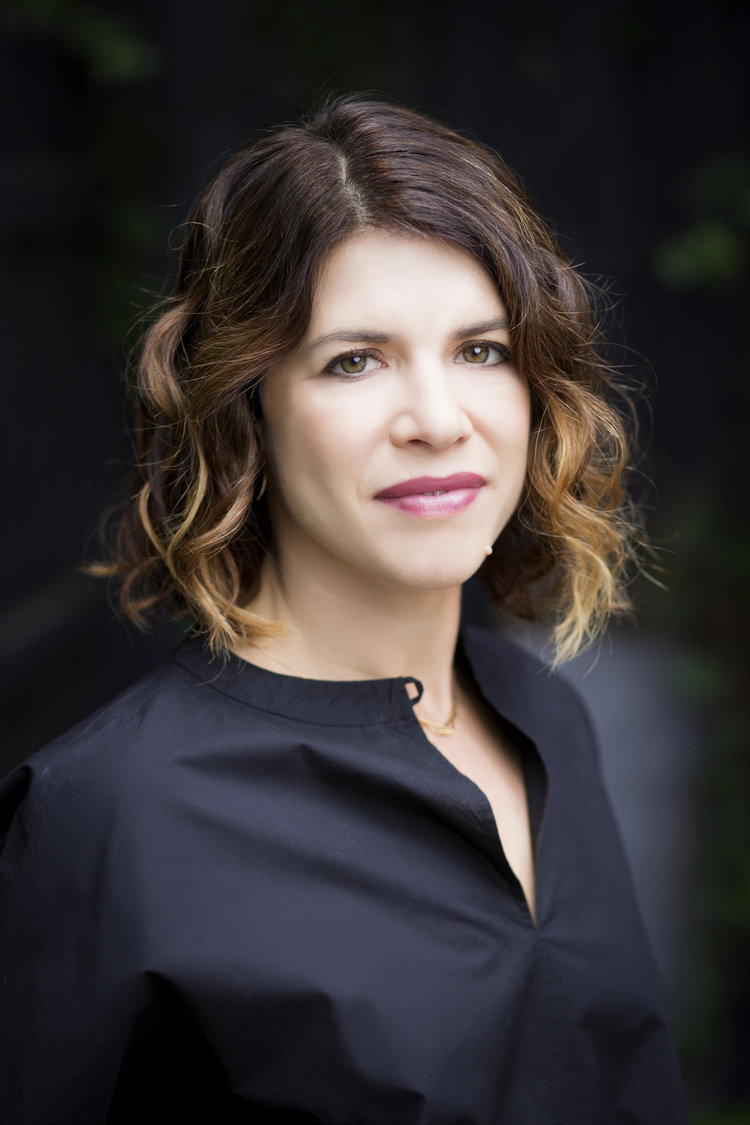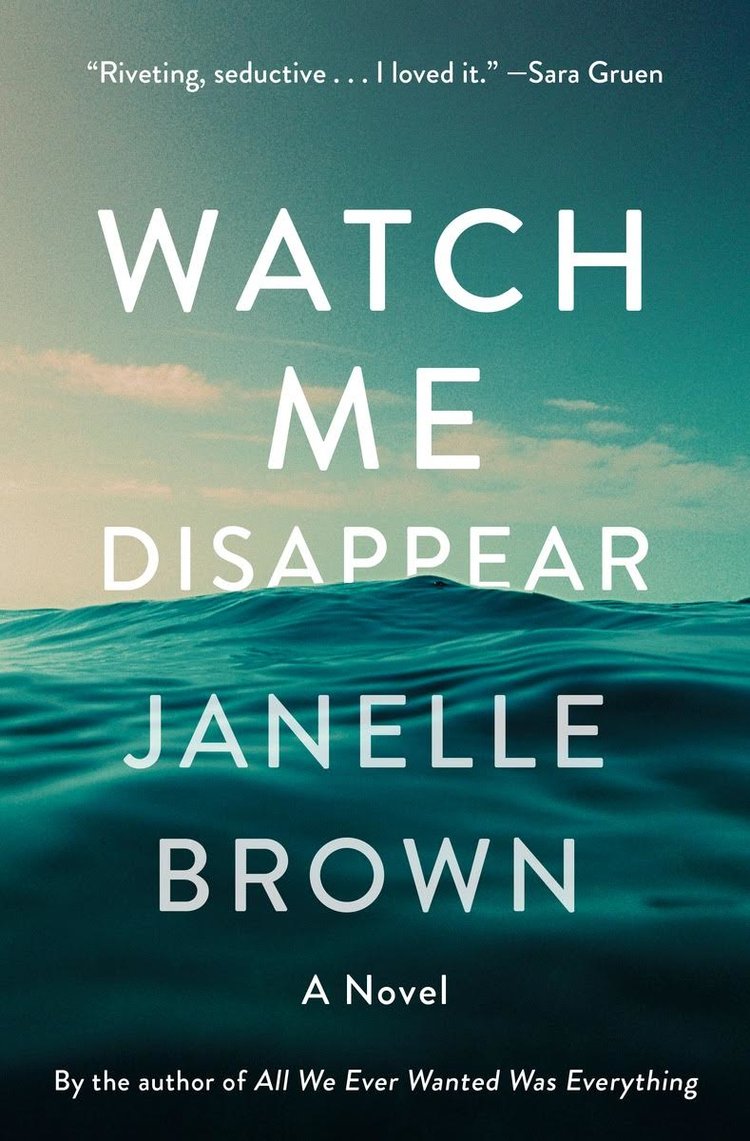 An essayist and journalist, Brown's writing has appeared in The New York Times, Vogue, Elle, Wired, Self, RealSimple, Lenny, The Los Angeles Times, and numerous other publications. Her riveting new novel, "Watch Me Disappear" is a suspenseful page-turner that captures a family's search for answers after the disappearance of a beautiful, charismatic mother.
Brown began her career as a staff writer at Wired during the dotcom boom years, working on seminal Web sites like HotWired and Wired News. In the 1990's, she was also the editor and co-founder of Maxi, an irreverent (and now, long-gone) women's pop culture Webzine.
Admission is free. Seating is on a first-come, first-serve basis, limited by room capacity. Books will be available for purchase and signing.
Return to full list >>