Sunday Musicale - Syrinx Quintet
Formed in 2018, the Syrinx Quintet won the acclaimed Beverly Hills Auditions in 2019. The ensemble delights audiences with their eclectic repertoire, thoughtful programming, and lively performance style. Recent work has spanned from Rameau and Mozart to modern-day composers such as Rutledge and Mellits. Admission is free. Reservations not required. Limited to room capacity.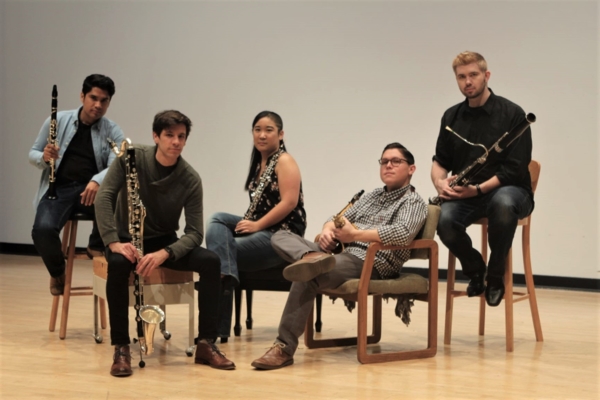 Sunday Musicale is made possible by a generous donation from the Friends of the Newport Beach Library.
Return to full list >>