CANCELLED - Book Discussion Group
CANCELLED
Notes of a Native Son by James Baldwin- presented by NBPL Foundation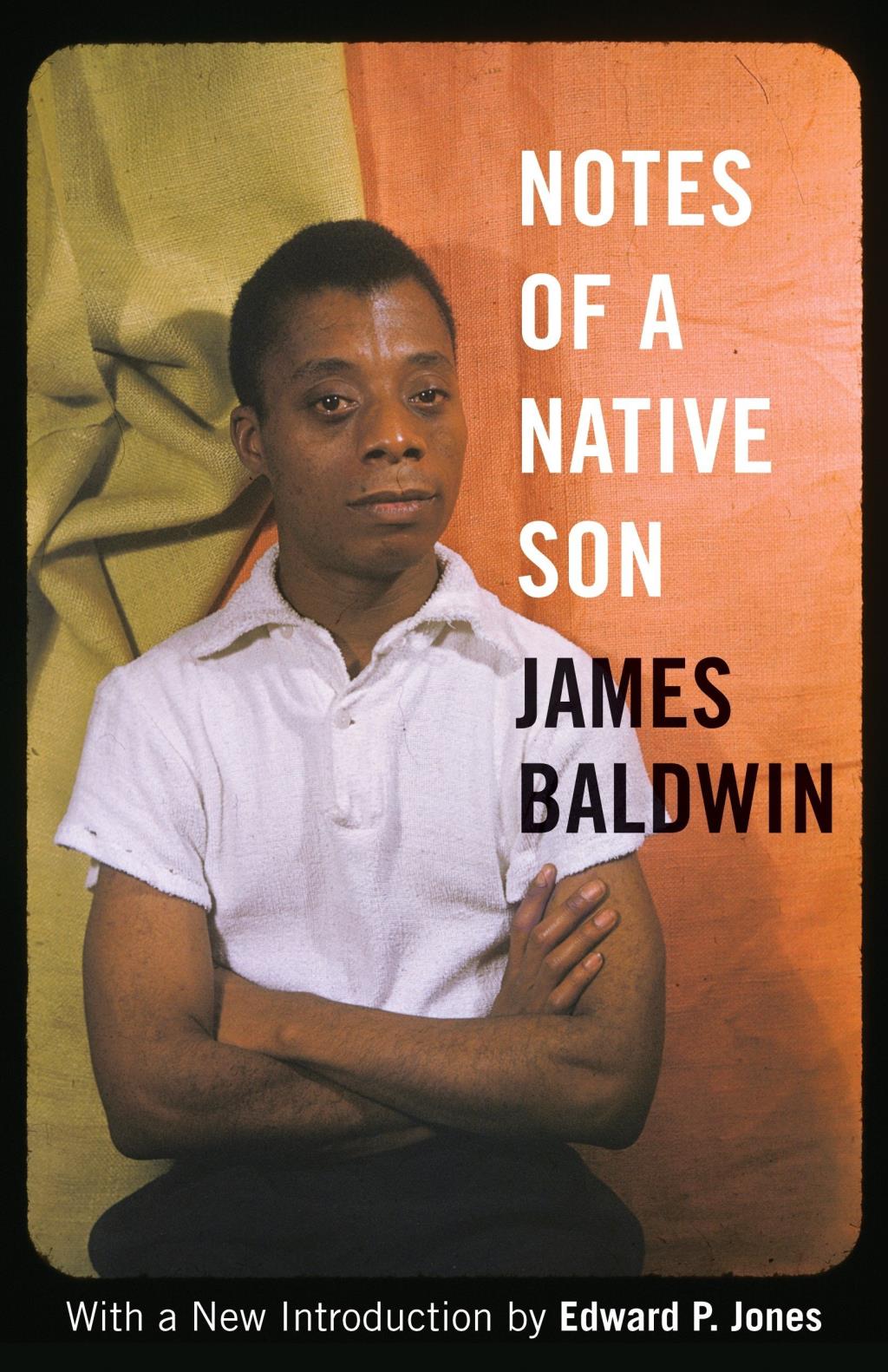 January 12
In this collection of essays, the Baldwin captured the complexities of being Black in America during the first rumblings of the Civil Rights Movement in the 1950s. Throughout his observations, Baldwin both lamented the injustices in the African American community and showed empathy for the oppressor, establishing himself as a key voice in the movement.
Meeting Details:
Friends Room, Central Library, 1000 Avocado Avenue, Newport Beach, CA
2nd Wednesday of the month / September to May
9:30am - 11:00am / doors open at 9:15am
FREE (a suggested donation of $10.00 is always appreciated)
No Reservations required
Come whether you've read the book or not as The Group is kind, curious, and engaging!
The Book Discussion Group members select, read, and discuss 9-10 books per year. This active and dynamic Group meets on the 2nd Wednesday of the month from 9:30am - 11:00am in the Friends Room at the Central Library. All are welcome whether you've read the book or not and the program is FREE. Refreshments are provided and the books are available through the Newport Beach Public Library.
For detailed 2021-2022 Book Discussion Group reading list: https://nbplf.foundation/programs/book-discussion-group/
Return to full list >>