Library Live: Steve Lopez **SOLD OUT**
Independence Day: What I Learned About Retirement from Some Who've Done it and Some Who Never Will
The Newport Beach Public Library Foundation presents
We are thrilled to welcome these four brilliant authors to our 2023-24 series. Library Live is for adventurous readers who enjoy hearing from established literary figures and emerging talent. Novelists, poets, historians, journalists, biographers, memoirists and more share their ideas firsthand with our community. Participate, engage, and be challenged by our presentations with today's most gifted scribes.
*** SOLD OUT ***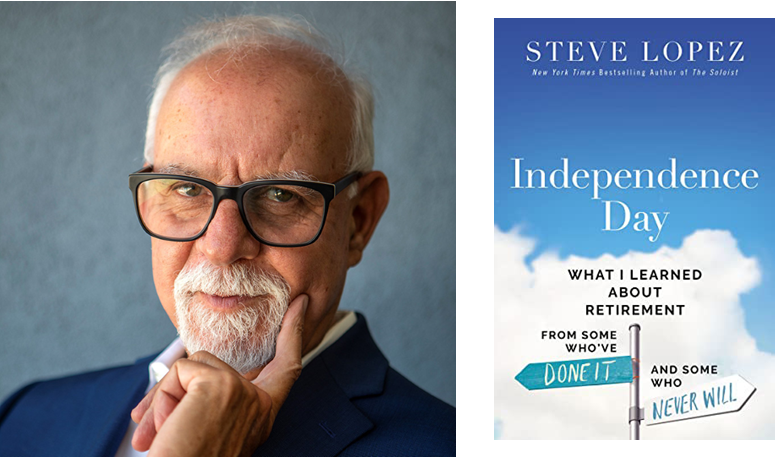 Independence Day: What I Learned About Retirement from Some Who've Done it and Some Who Never Will
Steve Lopez
Thursday, November 9, 2023, 7 p.m.
Los Angeles Times columnist Steve Lopez offers advice on decision making and how to find the next path in life. With his trademark poignancy, wisdom, and humor, Lopez establishes a useful polemic in planning ahead, as he also evaluates questions of identity, financial limitations, and ultimately what to do with your life when the obituary pages are no longer filled with strangers.
Lopez, a four-time Pulitzer Prize finalist and winner of multiple national awards, has been a journalist since 1971. He is the author of Independence Day – an Amazon best-seller, and The Soloist – which won the PEN USA award for literary non-fiction and was the subject of a DreamWorks movie, and two collections of his LA Times columns.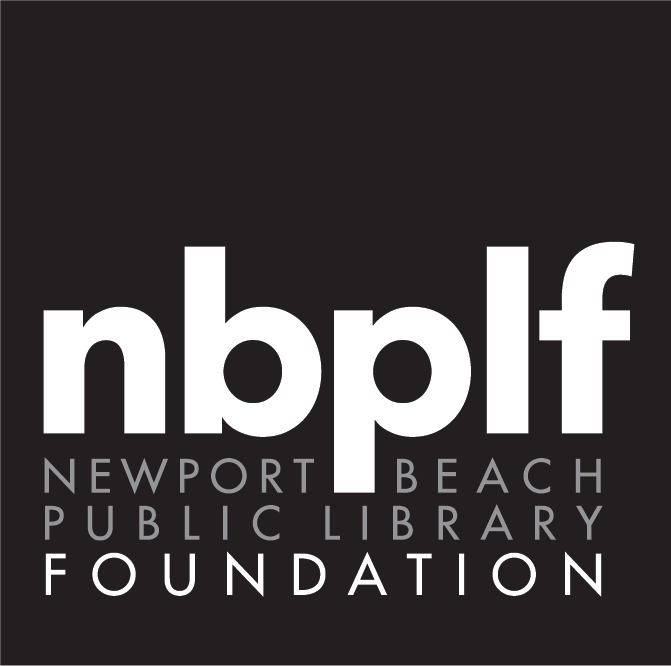 QUESTIONS
Contact programs@nbplf.foundation or 949-717-3892
Return to full list >>