Did you know?
You can register your email address and have this information and more delivered directly to your inbox. It's easy to create an account and there are a variety of topics to select from to stay informed of what's happening at the City.
Governor Newsom's Executive Order now in Effect
Gov. Gavin Newsom's Executive Order to combat COVID-19, directing all Californians to stay at home, except for essential errands, is now in effect. Exemptions are made for critical jobs and industries. Read the executive order here.
For more information and a list of frequently asked questions, please visit covid19.ca.gov.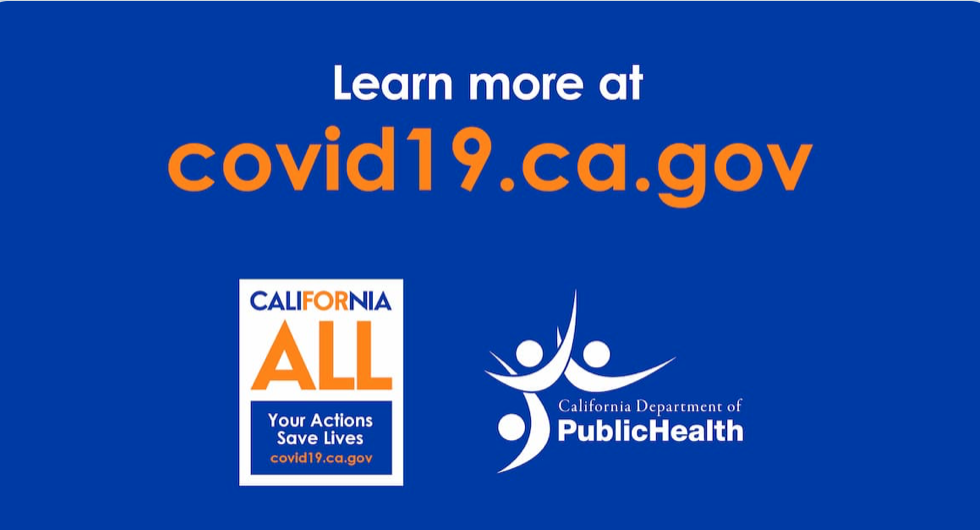 Return to full list >>