Official Statement of Newport Beach Police Chief Jon Lewis and Newport Beach Fire Chief Jeff Boyles
Newport Beach Police Department and Newport Beach Fire's Lifeguard Operations Division were on the beach patrolling and educating residents and visitors on April 24, 25 and 26. It was our personal observation, and that of our officers, that the overwhelming majority of Newport Beach residents and visitors were families or practicing social distancing.
What we observed from land and by air was the vast majority of beach goers practicing social distancing. There were, in places, some clusters of people that were not social distancing. Throughout the day, our police officers and lifeguards patrolled the entire beach area to educate and remind those individuals of the necessity of physical distancing. We understand photos captured some individuals who were not social distancing. However, the photos included below, taken from our police helicopter on the peak day of attendance, Saturday, April 25 at approximately 2:30 p.m., reflect what we saw along much of the City's seven miles of ocean beaches this past weekend.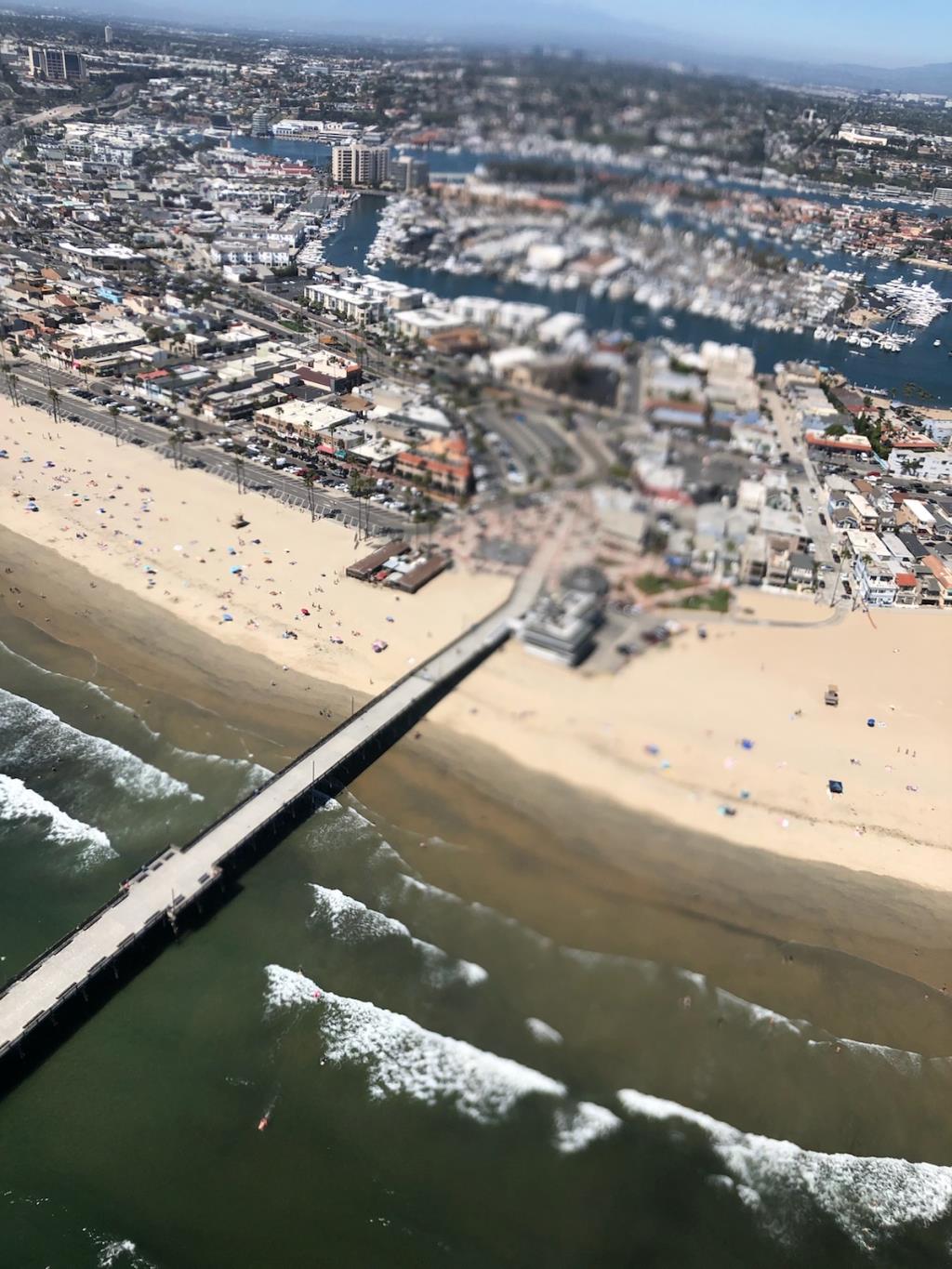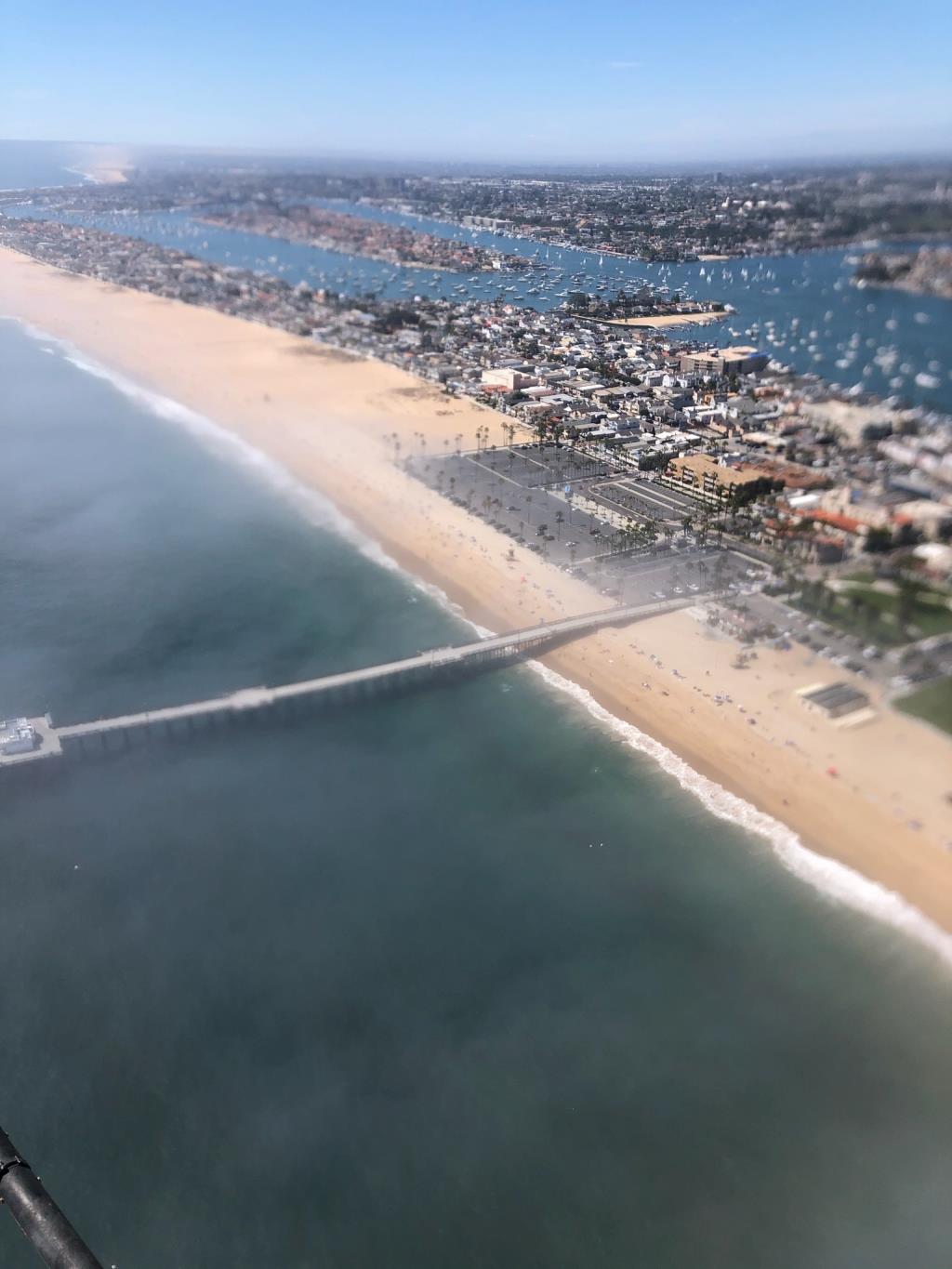 Return to full list >>