The Fault in Our Stars by John Green
Review by Sucheta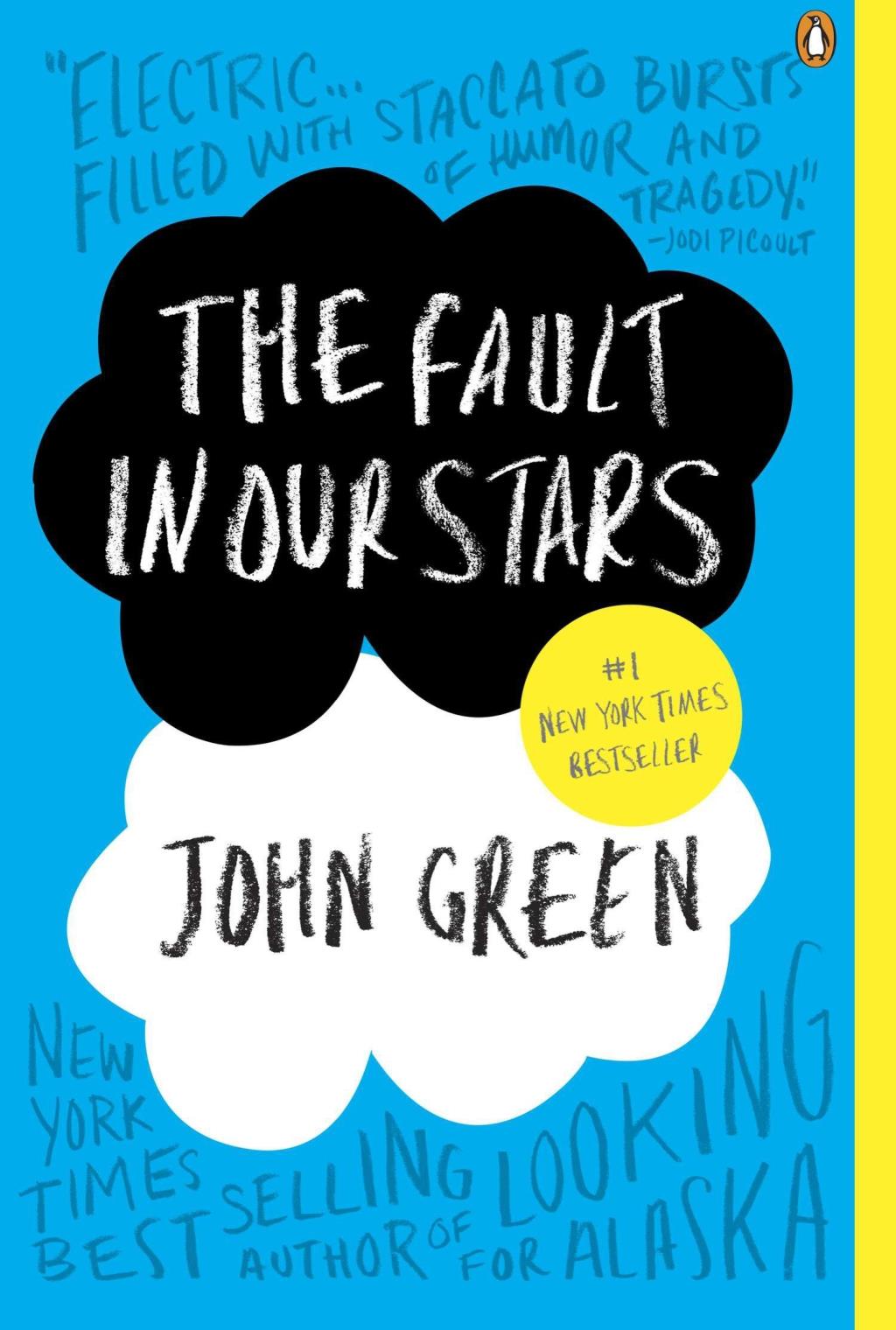 "The Fault in Our Stars", a novel by John Green, is an amazing read. With unpredictable
brusts of joy and disappointment, the novel deals with themes such as death, oblivion, love, and
the meaning of life. In the end, life only has whatever meaning you gift it, and through it all love
will persevere. The story takes place in Indianapolis. Hazel Grace, a teenage girl suffering from
thyroid cancer was diagnosed at an early age, her "final chapter inscribed upon diagnosis". She
goes about her seemingly dreary life until a very intriguing Augustus Waters, a former cancer
patient himself, walks into Hazel's cancer support group. With him she starts her journey of
taking risks, having fun, and living life to the fullest she can with her condition. Predictably, with
risks comes danger, and for Hazel, any danger can be life threatening.


John Green draws young readers in with "teenager" language. With the familiarity of
everyday speech, he makes Hazel's voice come alive and allows you to connect with the
strikingly profound revelations that young Hazels stumbles upon during the story. He draws
parallels between the common reader's life and a life as unusual as Hazel's with surprising
clarity and leaves you fulfilled yet searching for more at the end of each glorious chapter. The
characters are the readers' friends. Their lives are intertwined, from the moment they pick up the
book to the moment they put it down.


By placing an organized, well-planned character like Hazel, alongside a curious, and wild
character like Augustus, Green gives us the perfect equation - one where we don't know the
outcome. He plays a sort of tug of war between the character's initial instincts and the
characters' actions, perfectly displaying the effects of love on either one. Love is unpredictable.
Love is wild. Love takes risks. That is what makes the book so fun. However, there are also
moments where your heart will break because there is always an underlying ominousness that
nags at you. You never know when cancer will strike and your favorite character will cease to
exist. The combination of consistency and uncertainty, in the novel, seem to perfectly
encapsulate the idea of love.


All in all, if you want a book that hooks you, makes you cry, makes you laugh, and
makes you think, all at the same time, this is the book for you. The characters are unexpectedly
relatable, considering their dire conditions. The novel itself covers the concept of life, and love.
Overall, "The Fault in Our Stars" is the most perfectly imperfect love story that I have come
across, and I hope you feel the same.
Check out The Fault in Our Stars from the Newport Beach Public Library.
Return to full list >>