Mike Glenn
Office Sought: Member of the City Council - District 1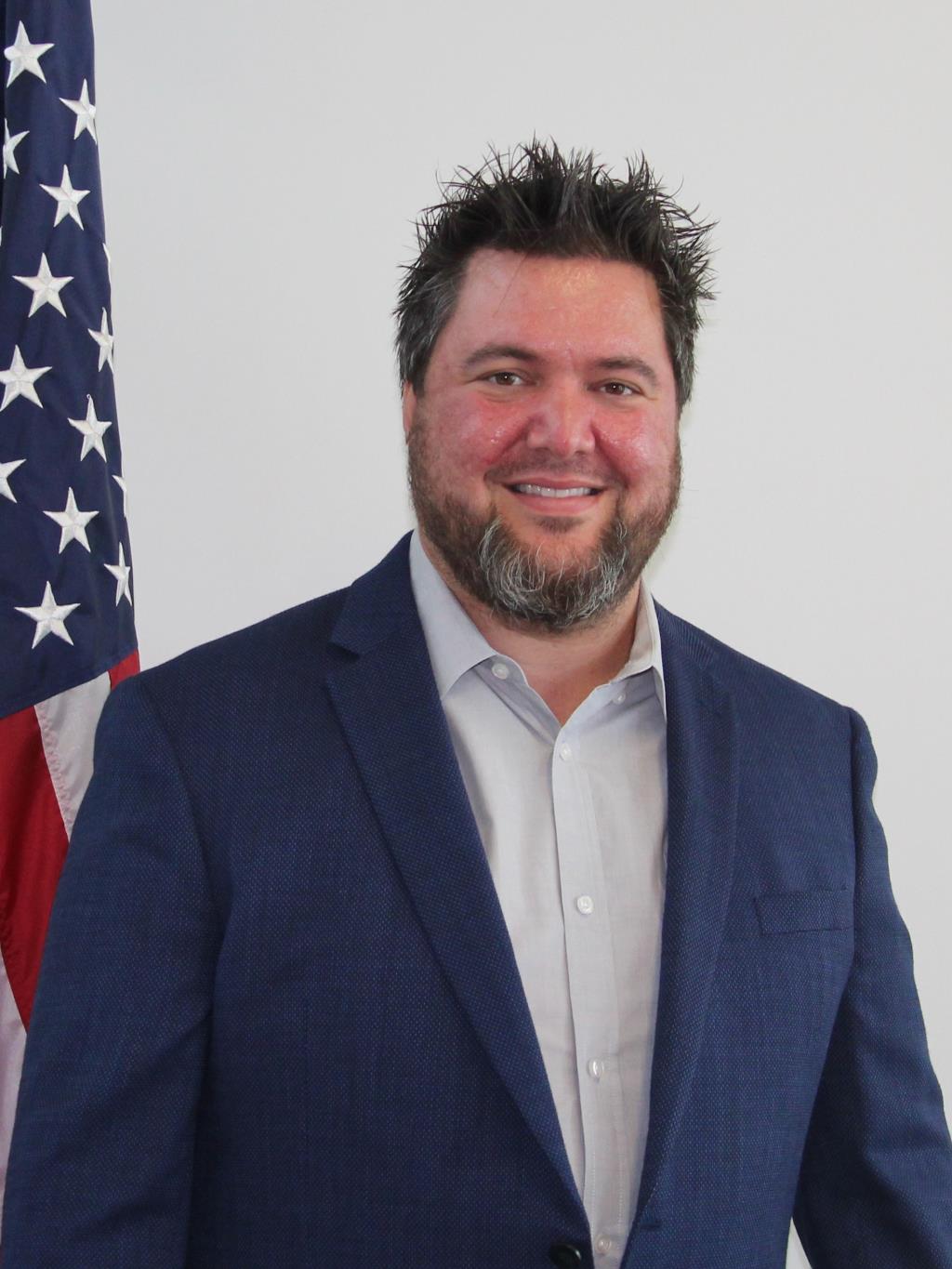 Occupation: Small Business Owner

Founder of SaveNewport 6 years ago, I have been working independently to fight corruption, tax increases, crony deals, and property rights violations on behalf of citizens on my own time, and on my own dime.
This, along with fighting to save Newport's last remaining Dog Beach (on the river on our border with Huntington) boy, have I been busy!
In addition to being an active member of many local charitable organizations and volunteering for lots of various causes, I also own several small business and have been self-employed for nearly all of my adult life, so I know the value of a dollar.
With a vocal history in Newport Beach for many years, I have taken stances on issues on behalf of residents for years while not holding elected office. I look forward to being able to continue to fight for residents-- this time, from a place where I can make even more of a difference: from an elected office.
If you have questions, comments, or concerns, you can always call or text my cell from 8am to 9pm, at 949.229.0096 or email me at mg@devion.com -- I am easily accessible and look forward to hearing from you.

Biographical Information
Name:

Mike Glenn

Occupation:
Founder, SaveNewport
Membership and Offices Held in Civic, Religious
Fraternal or Technical Associations:
Elks, Newport Harbor Republican Women Volunteer

Cell Number:

949-229-0096

Email Address:

Web Address:
savenewport.com