You should start by checking out our highly interactive website by clicking the image below! If you register, you can participate in all the online activities and receive updates on the process.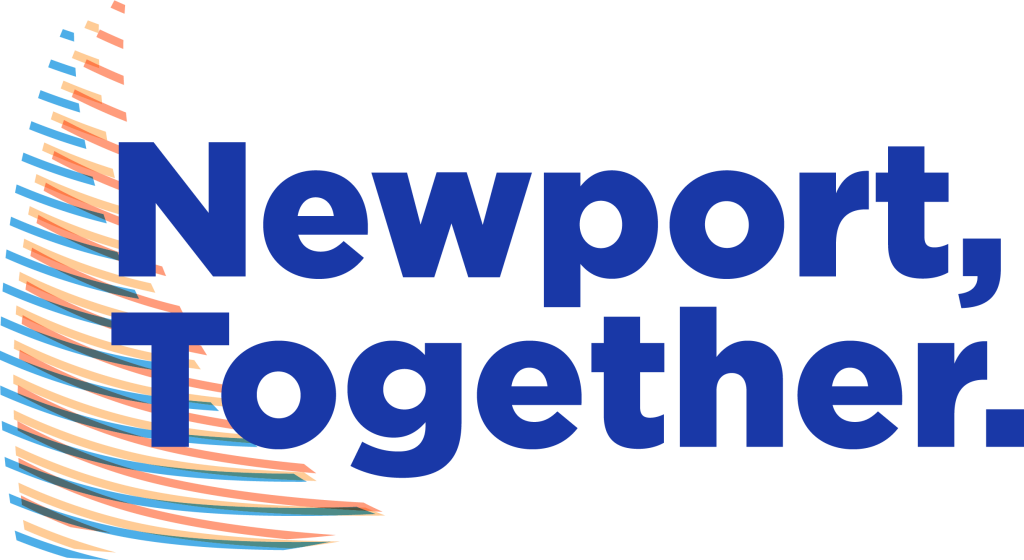 There are several other ways to stay informed. To help make sure you receive all notices of public meetings and opportunities for input as well as any news related to any potential General Plan Update, please sign up for the interest list using our e-notifications system and choose "General Plan Update" or you can email the team.
General Plan Review Team
Seimone Jurjis, P.E., C.B.O., Community Development Director
James Campbell, Deputy Community Development Director
Benjamin Zdeba, AICP, Associate Planner
Tony Brine, P.E., City Traffic Engineer
Email the team at: gpupdate@newportbeachca.gov
Your Community | Your Plan
You are encouraged to get involved! We welcome your comments or questions.