Beyond the Canvas
The Great Masters in Art: Raphael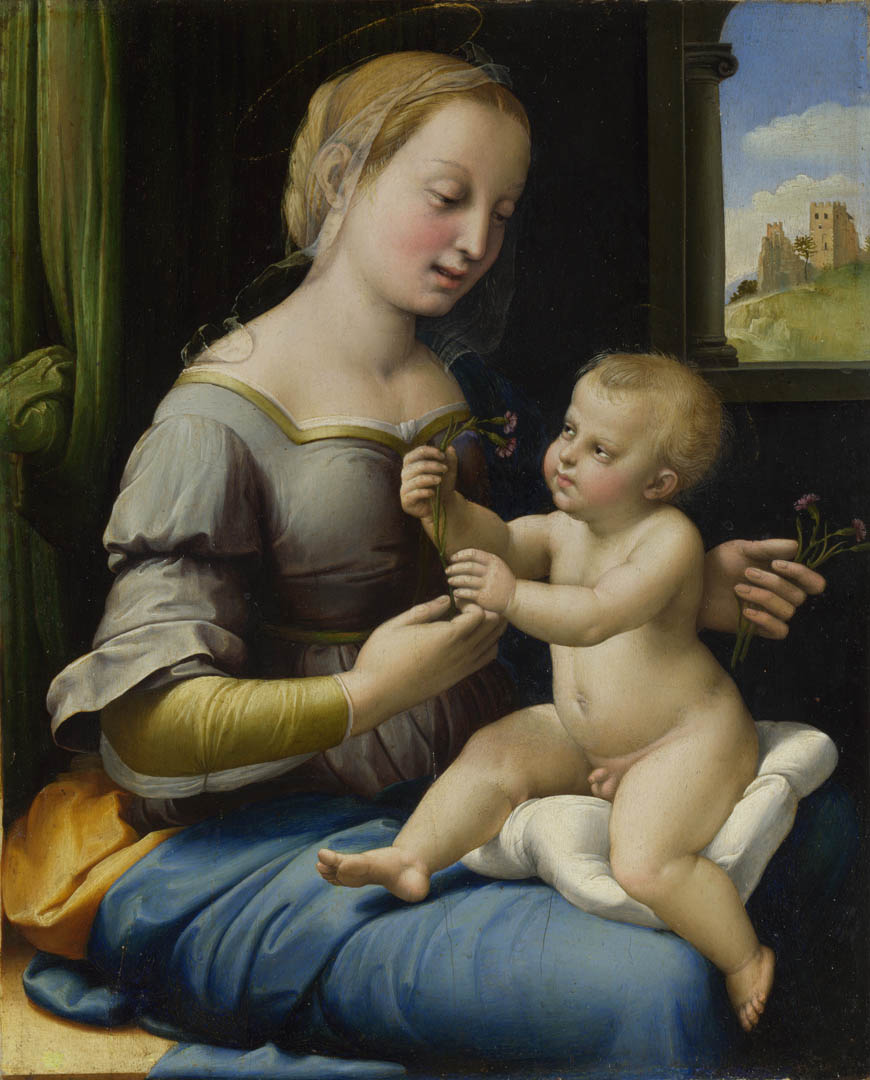 This season, award-winning professor Jacqueline Hahn will explore the Great Masters, in this fascinating art lecture series on legendary artists' lives and artistic movements.
Raphael was an Italian painter and architect of the High Renaissance. His work is admired for its clarity of form, ease of composition, and visual achievement of the Neoplatonic ideal of human grandeur. Together with Michelangelo and Leonardo da Vinci, he forms the traditional trinity of great masters of that period.
Learn more about the great masters of art in a fascinating visual presentation. Free to the public; seating is first come, first served.
Sponsored by Friends of the Library.
Follow Newport Beach Cultural Arts

Facebook @newportbeacharts
Twitter/Instagram @nbculturalarts
Return to full list >>