Beyond the Canvas
The Great Masters in Art: Rembrandt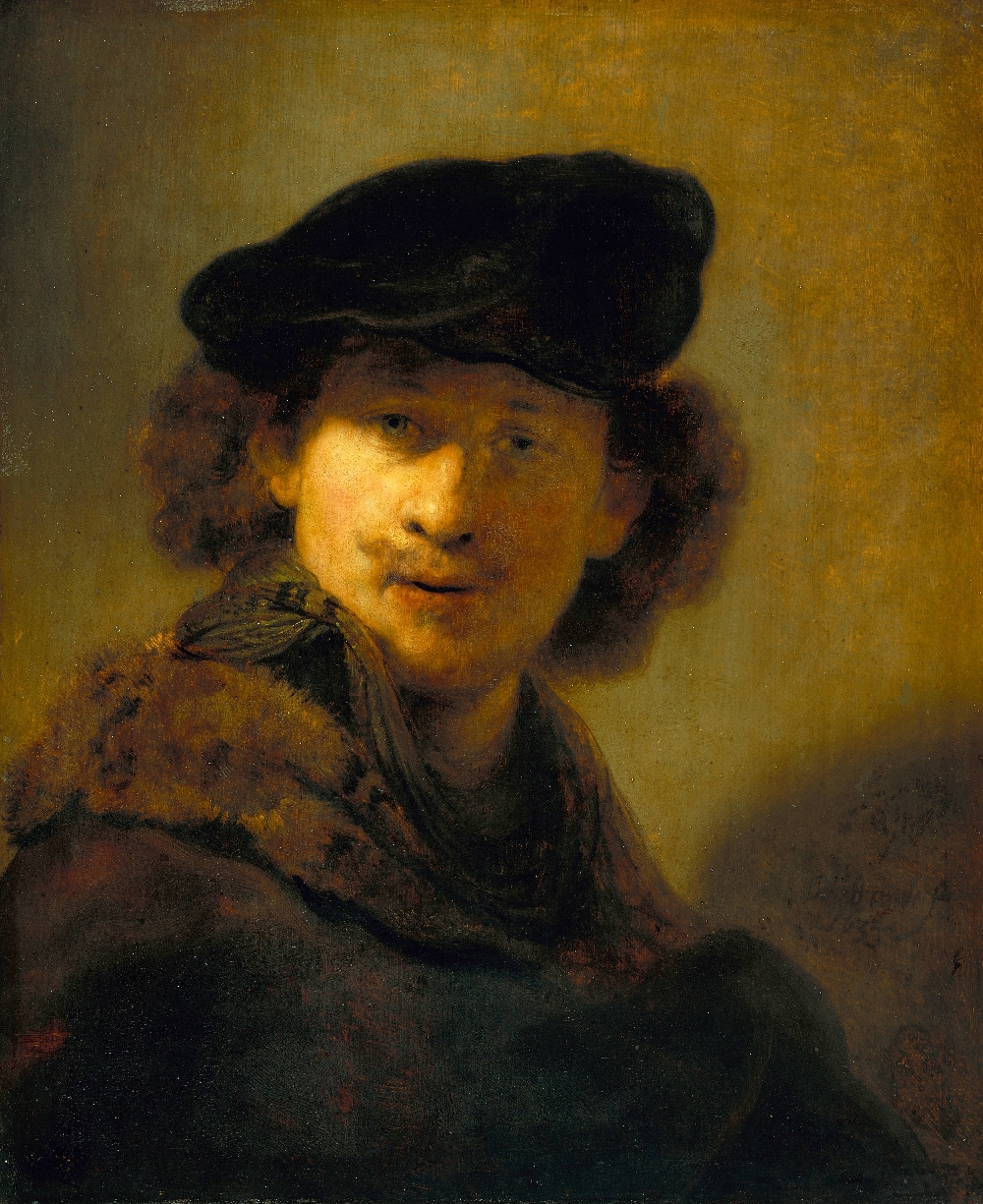 This season, award-winning professor Jacqueline Hahn will explore the Great Masters, in this fascinating art lecture series on legendary artists' lives and artistic movements.
Rembrandt was a Dutch draughtsman, painter, and printmaker. An innovative and prolific master in three media, he is generally considered one of the greatest visual artists in the history of art and the most important in Dutch art history. Unlike most Dutch masters of the 17th century, Rembrandt's works depict a wide range of style and subject matter, from portraits and self-portraits to landscapes, genre scenes, allegorical and historical scenes, biblical and mythological themes as well as animal studies. His contributions to art came in a period of great wealth and cultural achievement that historians call the Dutch Golden Age, when Dutch art was extremely prolific and innovative, and gave rise to important new genres.
Learn more about the great masters of art in a fascinating visual presentation. Free to the public; seating is first come, first served.
Sponsored by Friends of the Library.
Follow Newport Beach Cultural Arts

Facebook @newportbeacharts
Twitter/Instagram @nbculturalarts
Return to full list >>