Library Live: Dr. Serge Dedina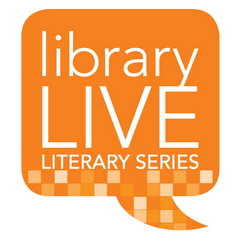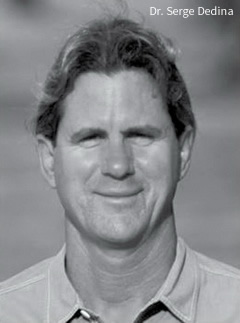 Dr. Serge Dedina, Ocean conservationist, author, and Southern California beach town mayor,
Dr. Serge Dedina will discuss innovative ways being used to restore and protect some of the world's most important coastal and marine ecosystems and the wildlife that thrive in them. From the kelp forests and blue whales of California to the mangrove-fringed whale birthing lagoons of Baja, to the coral reefs and sea turtle nesting beaches of Oaxaca, Dr. Dedina will share his collection of beautiful photos taken from his twenty years as a conservationist. He has an inspiring and hopeful story of how we can restore and protect our wondrous coastline and the everyday heroes who are protecting our wild blue wilderness.
Library Live is presented by the NBPL Foundation. Admission for this program is free; suggested $10 donation. Seating is limited. Reserve your spot.
Return to full list >>