Let's Talk Tech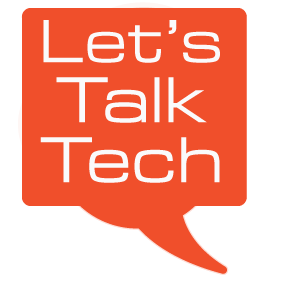 Bring your iOS or Android tablet or phone and learn how to download apps available from the library to use eBooks, downloadable magazines, movies, and
online learning software.
Please be sure to bring your library card and any devices.
Just look for the "Let's Talk Tech" sign at the Concert on the Green.
Return to full list >>