Richard Ferncase: Paris. . .and Beyond exhibit closes
Date:

11/05/2021

(all day)
Richard Ferncase: Paris. . .and Beyond, infrared photography
September 7 - November 5, 2021, Central Library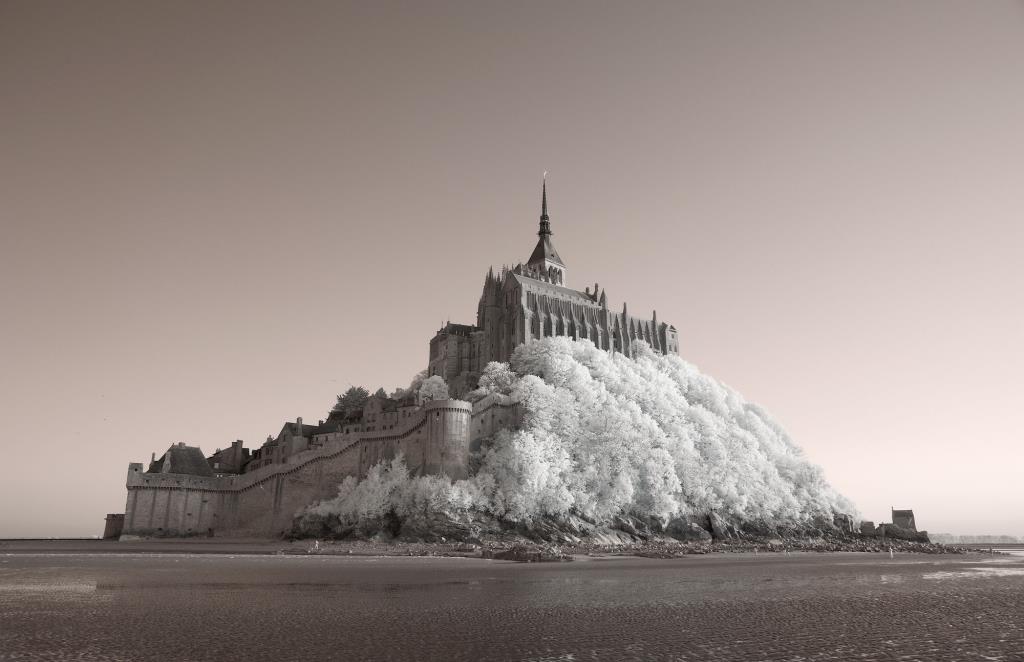 The City Arts Commission is pleased to present the works of photographer Richard Ferncase as he takes us on an ethereal journey through 'The City of Light'. Originally a painter whose work was often influenced by the Surrealist and Pop movements, Mr. Ferncase garnered numerous exhibitions with his New Topographic-influenced infrared photographic work in the early 1980s, which introduced metaphysical and dreamlike elements to a genre known for its bleak and banal imagery.
Through desaturated colors creating a duotone appearance, this collection, titled Paris. . .and Beyond, gives a sense of the ethereal and otherworldly, yielding a view of Paris sites that exist only in memory and reverie. Mr. Ferncase will also exhibit images from his first infrared series, Irvine Metaphysical, and his recent OC Parks Series.
Mr. Ferncase served for over thirty years as professor of filmmaking, photography, and computer graphics at the Dodge College of Film and Television at Chapman University. He is the author of several books on film as well as numerous short stories, and his photography has been exhibited nationwide and collected both locally and abroad. Mr. Ferncase currently lives and works in Corona del Mar, California.
(L'observateur des cieux by Richard Ferncase)
Return to full list >>