Building Plans Online Request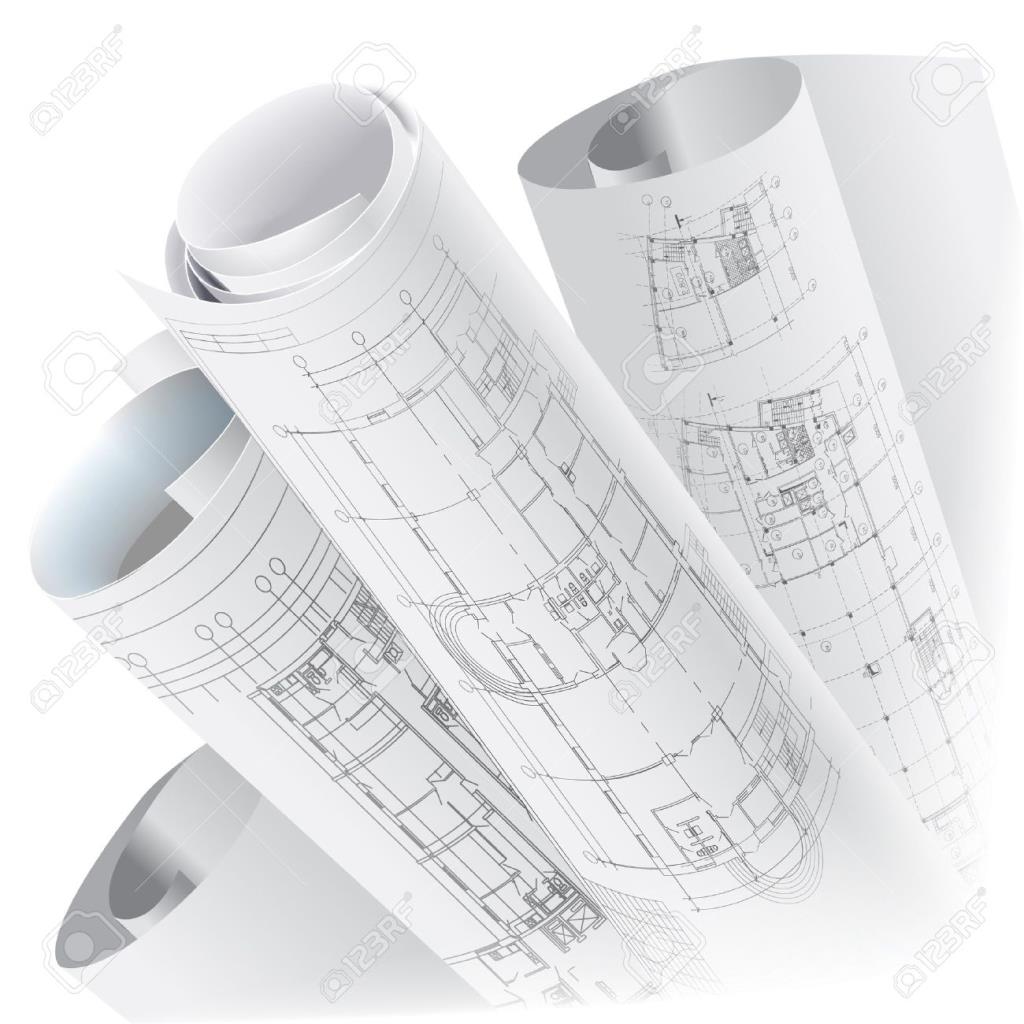 The Community Development Department has now added the Building Plan requests to the City's QUEST (service request system). You will need to register for an account if you have not create one. The QUEST system will allow better track and more efficient communication with requestors seeking building plans. Requests for plans will be processed in the order received. Building Division staff will research the property to check if there any plans on file. The City has plans for most properties constructed since 1972.
City staff will respond to your request in a time frame consistent with the requirements of the California Public Records Act, which requires a response within 10 days of the receipt of the request.
You are are welcome to visit the Civic Center in Bay D, 100 Civic Center Drive to view plans if available.
In order to duplicate any portion of a plan on file, the City is compelled to seek compliance with California Health and Safety Code Sections 19850-19853. These code sections require:
1. Permission in writing from the current or original owner of the property and;
2. Permission in writing from the architect and engineer who stamped and signed the plans
A City staff member will contact you either through email, or through the QUEST system with instructions on the next steps in the plan request and how to seek compliance with the Health and Safety Code sections cited above.
Instructions: