---
Kaiser
Along with the flu, this fall and winter may bring a new wave of COVID-19 cases. While a flu vaccine won't protect employees from COVID-19, it can reduce the risk of the flu and help conserve potentially scarce health care resources needed to fight the coronavirus pandemic.
Kaiser will be coming on site October 21 and 22, 2020. This year we have increased the number of city-paid flu shots to the first 400 who RSVP. Click here to RSVP and review this document for assistance navigating the appointment site.
Hoag
The unprecedented impact of the COVID-19 pandemic has highlighted the importance of making the right health care decisions. As your trusted health care partner, Hoag is preparing our community by offering several options for patients to receive flu shots throughout the fall season. Their hospitals, urgent care locations, flu shot health fairs and physician offices are safe, and are following the most stringent guidelines to safeguard the vaccination process.

The Centers for Disease Control and Prevention (CDC) recommend that every person six months and older receive an annual flu vaccine since any healthy person can get the flu, and it can lead to serious health problems. During these times, it is more important than ever to get vaccinated to protect yourself and those around you from the flu.

For your convenience, Hoag is offering the flu shot vaccination free to anyone in the community (18 years of age or older) through a variety of offices. Appointments are required, call 949-791-3001 to schedule.
CDC
Heart Health
Hoag Network
If you are interested in the Hoag network, check out this brochure with information on their hospitals, urgent care centers and health centers.
Classes
Hoag offers live streaming and virtual classes for you to participate in. See below for a snapshot of their classes!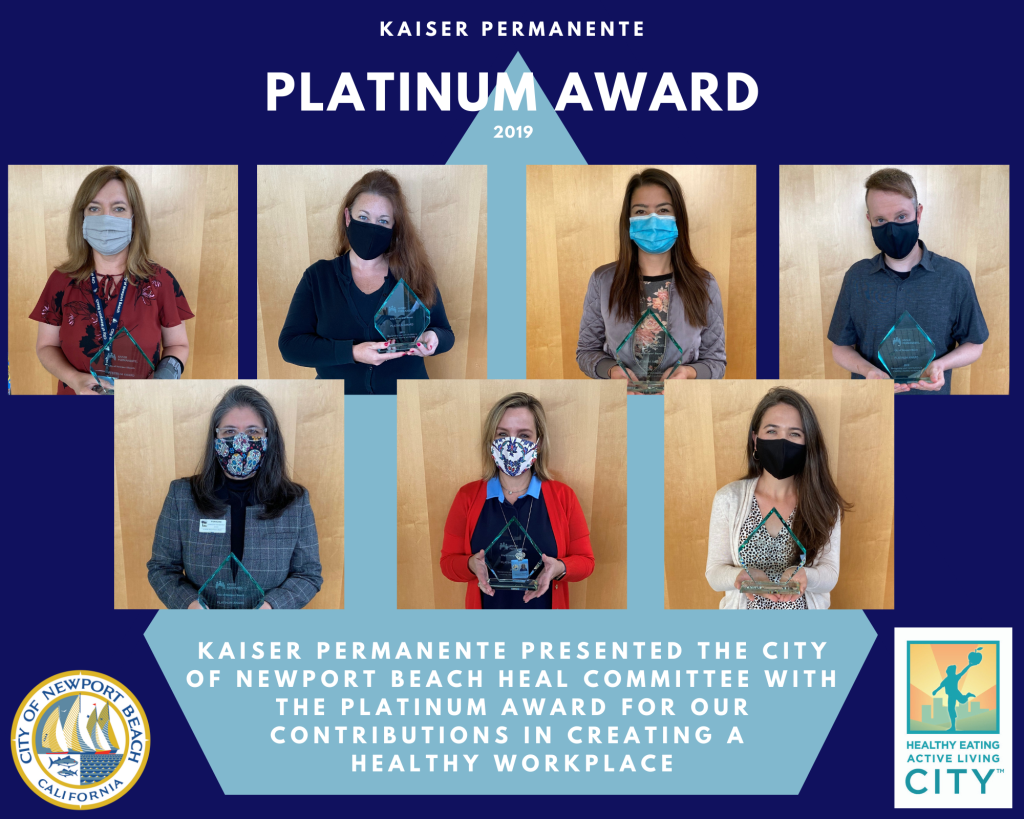 Exercising
Want to keep active while you're at home? Check out any of the links below for physical wellness and exercise options!
Nutrition
Self-Care Webinar
Readiness for Healthy Change
It's not easy to make a healthy change, and it can be even harder to stick with it. In this workshop, participants will learn strategies for success – how to prepare for, make, and maintain a healthy change.
Organizing Skills: Declutter Your Life
Can't find that important legal document? Bought soap and realized you already had two bars? Tired of looking at cluttered countertops? Can't remember your password for online banking? For some people, being organized just comes naturally. For others, not so much! However, being organized is possible. This program offers simple organizing strategies that can be practiced to produce significant results. Results that can decrease stress and help you to feel more ease and control in your life.