Emergency Notification Systems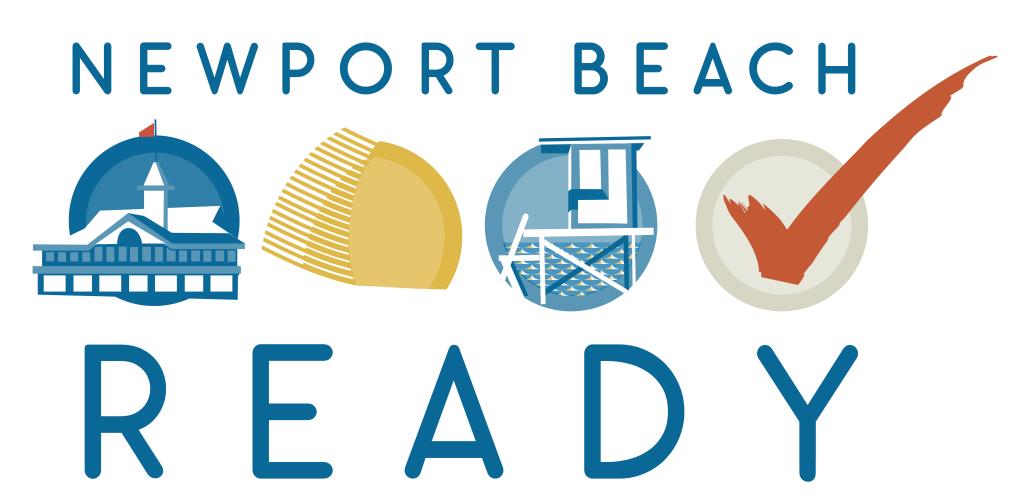 Receive Emergency Information from the City of Newport Beach
AlertOC is a mass notification system designed to keep Newport Beach residents and businesses informed during emergencies. By registering with AlertOC, time-sensitive voice messages from the City of Newport Beach may be sent to your home, cell or business phone. Text messages may also be sent to cell phones, e-mails and hearing-impaired receiving devices. By submitting your contact information, you will be kept informed of local, wide-spread or regional emergencies affecting your community.
Every land line telephone in the City is already enrolled in the system. However, we would like to encourage you to also register your mobile devices, email address, and /or hearing impaired receiving devices to ensure we have your information. This will assist us in communicating critical emergency-related information to you in a timely manner.
Sign up for AlertOC online, or download the AlertOC Brochure and mail in the sign up form.
Outdoor Emergency Warning Sirens
Siren System "Seek More Information"
Newport Beach has strategically installed three emergency notification sirens. The sirens are located at West Jetty View Park/Wedge, Marina Park on Balboa Boulevard, and West Newport Park, near 60th Street & Seashore Drive.
The sirens are tested on the first Friday of each month at noon. The sirens may be activated for ANY impending emergency and is NOT specific to any one type of emergency. If you hear the sirens, and it is NOT the first Friday of the month, turn on your television to channel 3 and radio to (107.9 FM, KWVE) and await further instructions.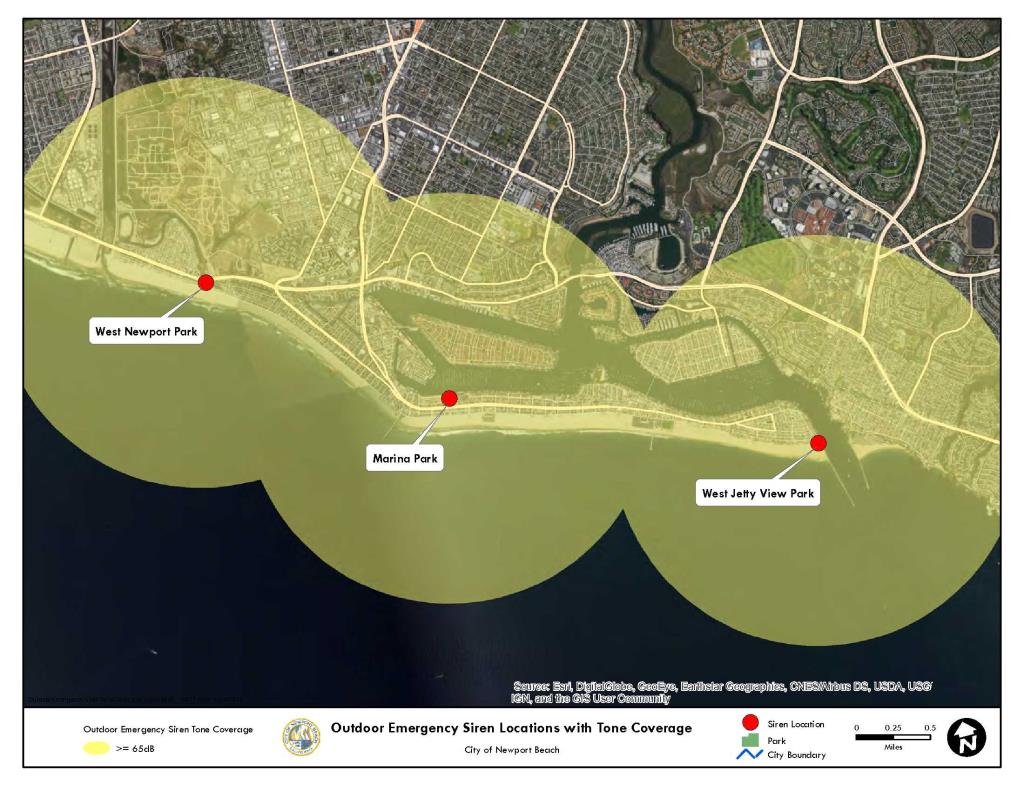 Contact us for more information: 949-644-3670