Dates for next summer's Concerts on the Green to be announced in early 2019.
---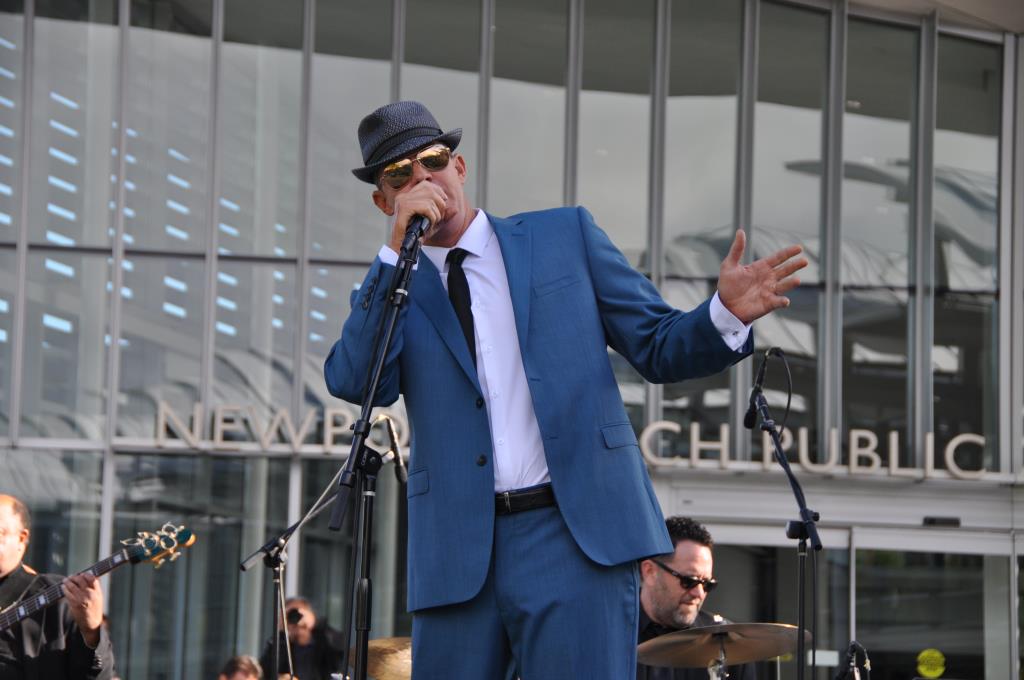 Matt Mauser and the Sinatra Big Band
June 16, 2018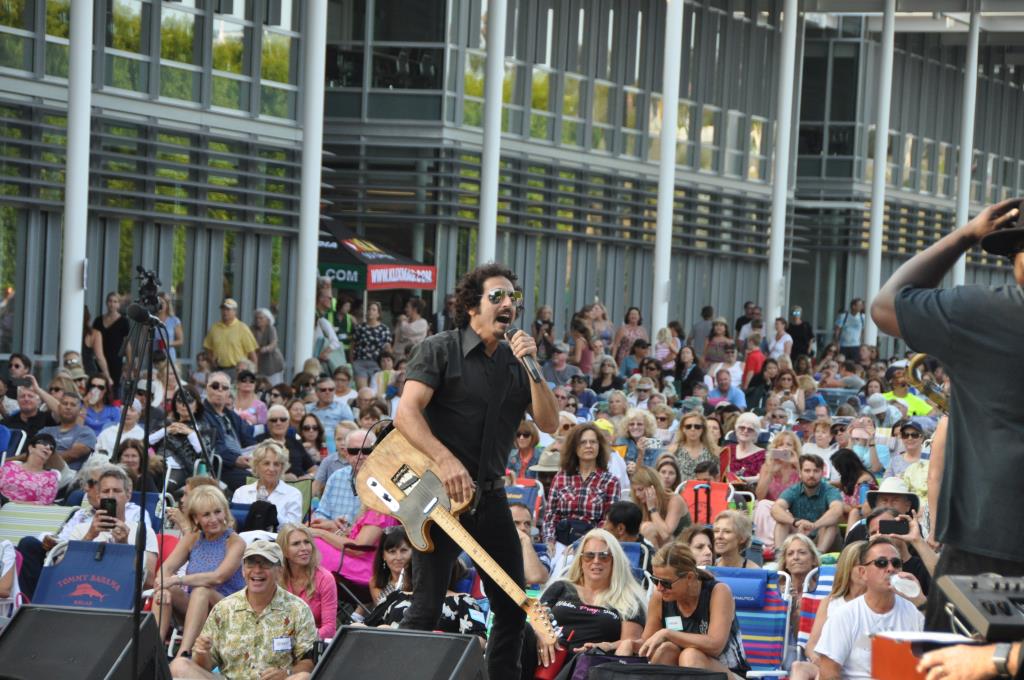 The Springsteen Experience
July 15, 2018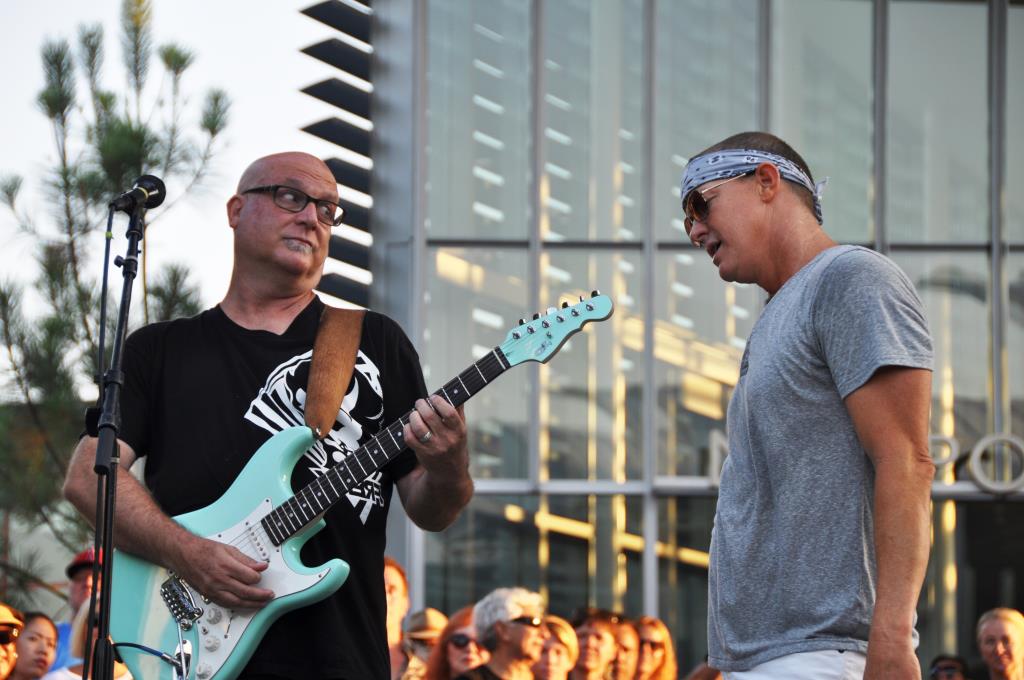 Tijuana Dogs
August 12, 2018
Desperado
September 9, 2018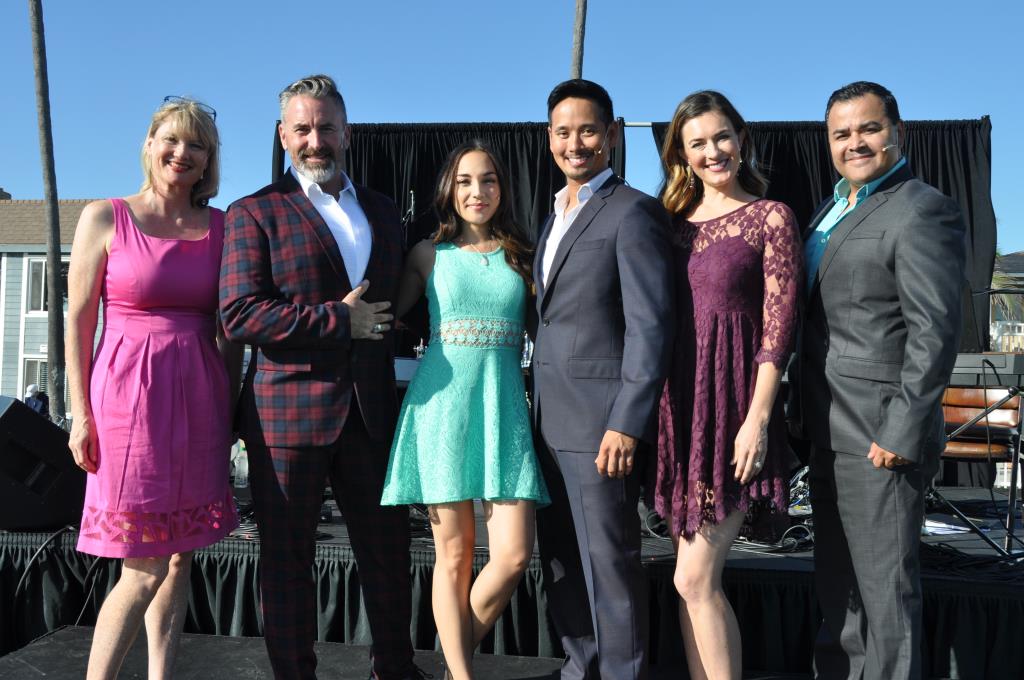 Southland Sings
September 23, 2018
NBTV Video coming soon!
---
View video from the past Concerts on the Green on NBTV streaming video
NOTE: If you are a musician or band manager interested in participating in the 2019 Concerts on the Green, please send a CD, DVD and/or press materials to the Cultural Arts Office, 1000 Avocado Ave., Newport Beach, CA 92660, or email your digital audio files and materials to arts@newportbeachca.gov, before January 1, 2019. Please clearly mark the package (or email subject line) "Concerts on the Green."