Keeping Our Beach and Waterways Safe and Clean
Here you will find the latest news on efforts to reduce stormwater pollution, pollution prevention tips for residents and businesses, Newport Bay Copper and other resources. Together, we can prevent stormwater pollution and keep our channels, creeks, bays and ocean clean.
---
Crystal Cove and Corona del Mar Earn A+'s on Ocean Water Quality Report Card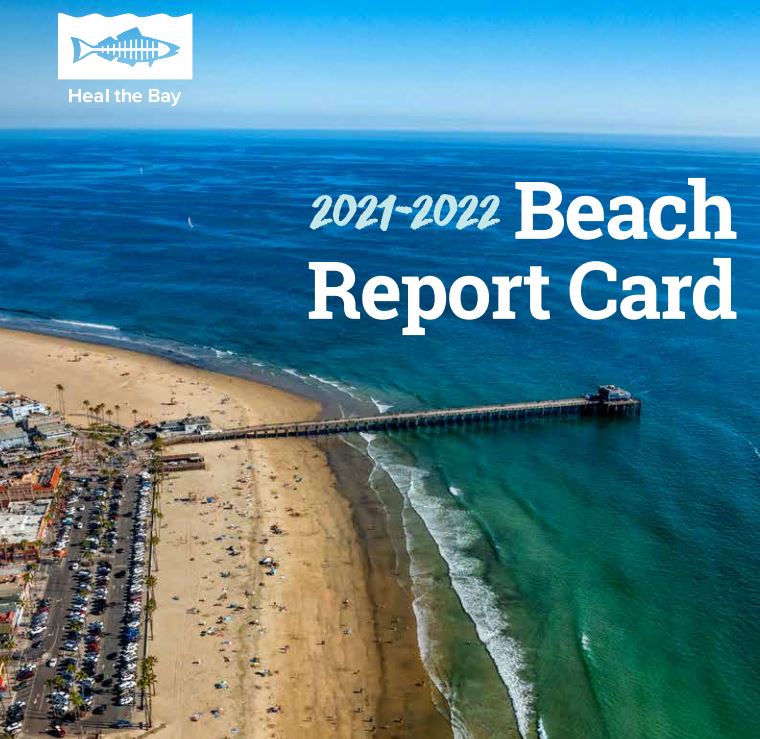 Heal the Bay's annual Beach Report Card, which reports on water quality at ocean beaches, was released earlier this week and Crystal Cove and Corona del Mar made the honor roll. To earn a spot on the honor roll, a beach must be monitored weekly all year and must receive an A+ for all seasons and weather conditions. [ Full Report ]
Resource Efficiency and Water Quality Report
The City prepares the Resource Efficiency and Water Quality Annual Report to highlight the ongoing water efficiency efforts and ocean water quality projects. Check out our latest report.
To Report a
Chemical Spill Emergencies
call 911.

During Business Hours
City of Newport Beach
949-644-3218 or 949-644-3214

After Hours


877-897-7455 or
Reporting a Spill
Preventing the discharge of pollutants to receiving waters is essential to protecting designated beneficial uses. In order to maintain the chemical, physical, and biological integrity of Orange County's aquatic resources, and protect public health, the City of
Newport Beach and the County has a team of specially trained personnel who respond
to water pollution incidents on a 24 hour basis, every day of the year.
In Orange County, it is prohibited by Federal, State and local laws to discharge
anything other than clean stormwater runoff to the storm drain system.