Water Quality
Protecting Our Watershed
2017 -2018 Ocean Water Quality Report Card - What a GPA Newport Beach!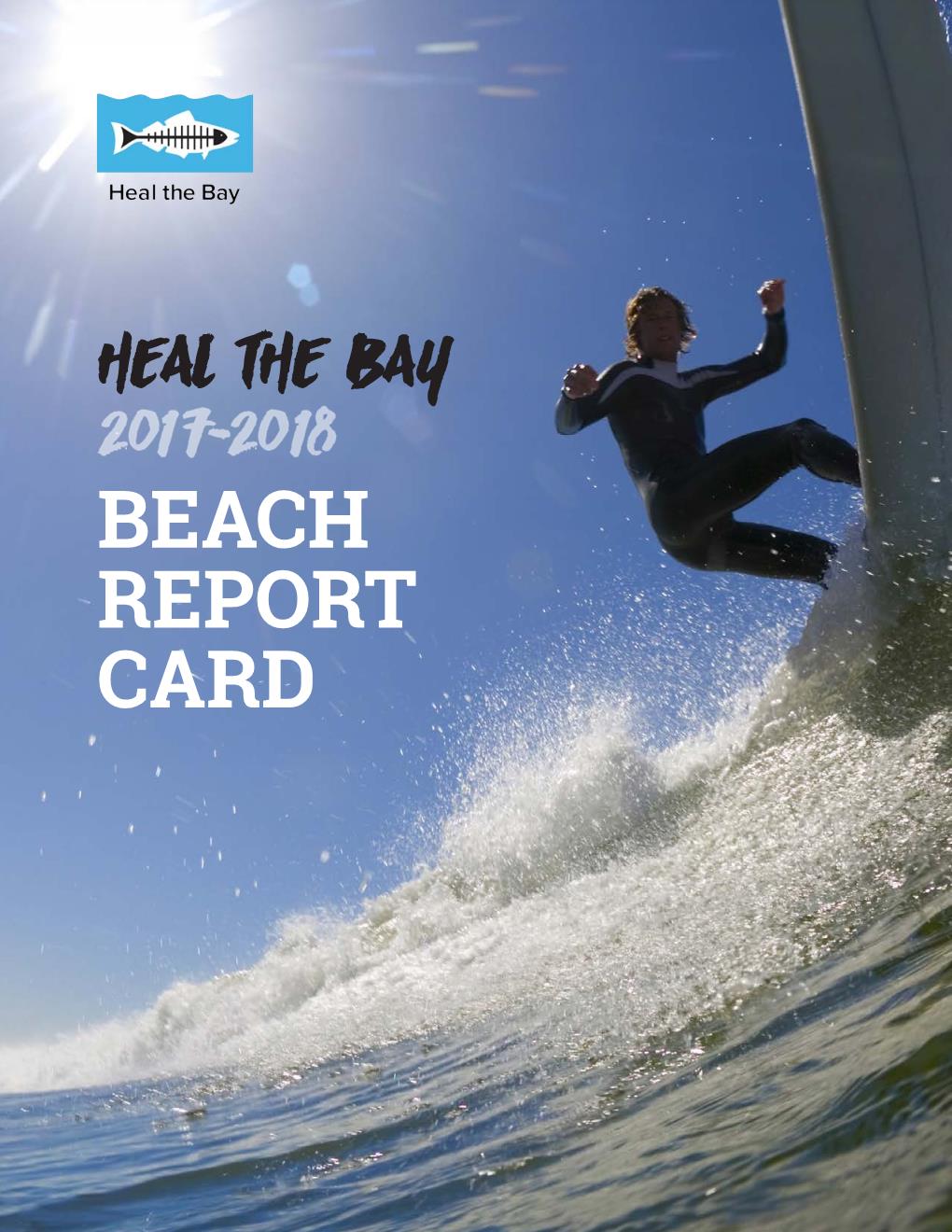 Heal the Bay's annual report card is released. [read more]
Heal the Bay's 28th Annual Beach Report Card provides essential water quality information to the millions of people who swim, surf, or dive in the coastal waters of the West Coast. Essential reading for ocean users, the report card grades over 600 locations during the peak beach-going summer season on an A-F scale based on the risk of adverse health effects to swimmers and surfers.
To earn a spot on the Honor Roll, a beach must be monitored weekly year-round, and have received only exceptional (A+) grades during all seasons and weather conditions.
Newport Beach received four A+ ratings:
Balboa Beach @ 15th/16th St.

Balboa Beach Pier

Corona del Mar

Crystal Cove
2nd Annual - Help Your Harbor Underwater Clean Up Was a Huge Success
Saturday, June 2nd, 2018, Balboa Bay Club, Newport Beach, CA
Thanks to over 150 volunteers, Help your harbor cleared nearly 4000 lbs. of trash and debris from Newport Beach Harbor. Take a look at the video below to get an overview of the effort. Join us next year!
Regrowth of Enterococci & Fecal Coliform in Biofilm - Studies of Street Gutters and Storm Drains in Newport Beach


The City of Newport Beach, CA, and the Orange County (CA) Health Care Agency Water Quality Laboratory have completed studies presenting evidence that biofilm regrowth of enterococci and fecal coliform bacteria is occurring in street gutters and storm drains.
If these findings of regrowth are duplicated by others, the health threat to recreational swimmers resulting from nonpoint sources may be overestimated. [ view article ]
- Stormwater Magazine September 2015


To flush or not to flush… No drugs down the Drain.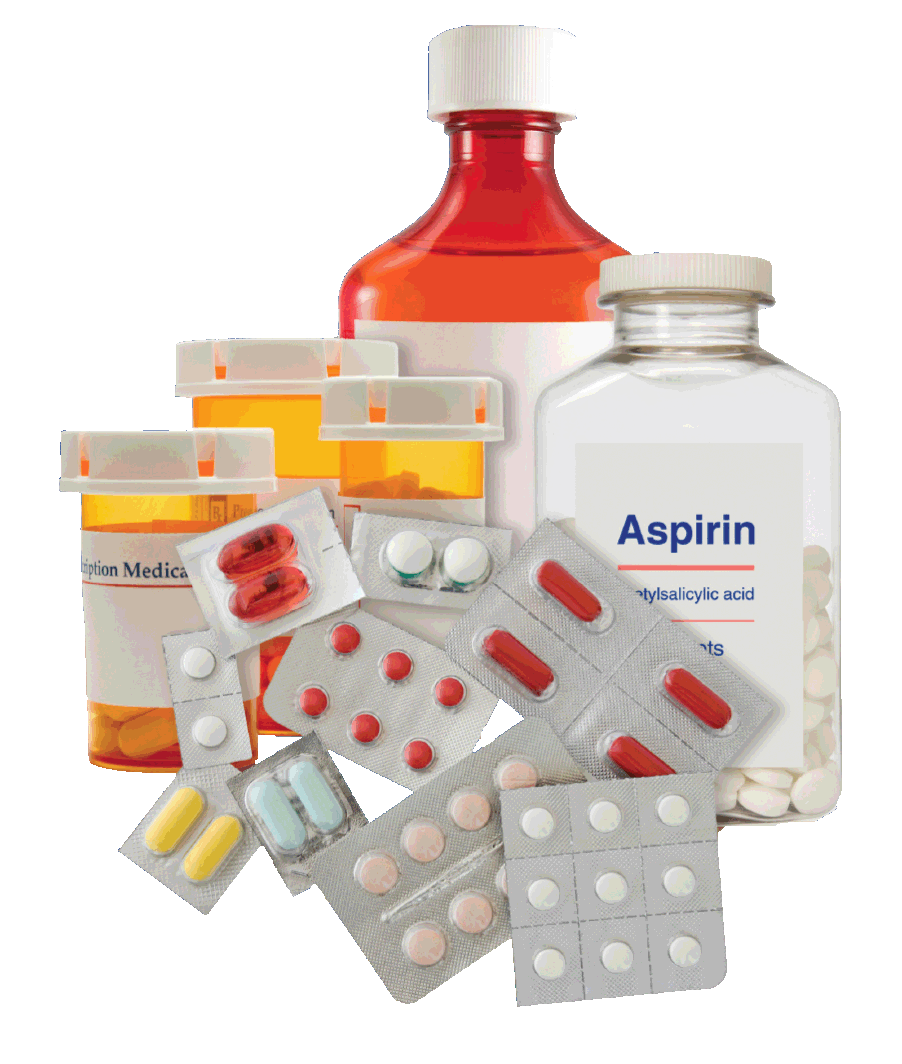 Do you know what to do with your unused or expired medications? Most people don't. the City of Newport Beach has recently teamed up with the Orange County Sanitation District to promote a countywide public education campaign to reduce the improper disposal of pharmaceuticals into the sewer system. The campaign's tagline, "No Drugs Down the Drain" is meant to encourage Southern California residents to dispose of their unused or expired medications properly.
So what can we do with the expired medications we have at home? Throwing unused medications in a trash receptacle is the way to go. Learn more at NoDrugsDownTheDrain.org.

Keeping Our Waterways Safe and Clean

Here you will find the latest news on efforts to reduce stormwater pollution, informative educational materials, pollution prevention tips for residents and businesses, online documents and reporting forms, links to other stormwater program participants and more. Together, we can prevent stormwater pollution and keep our channels, creeks, bays and ocean clean.