2510 West Coast Highway Mixed Use Project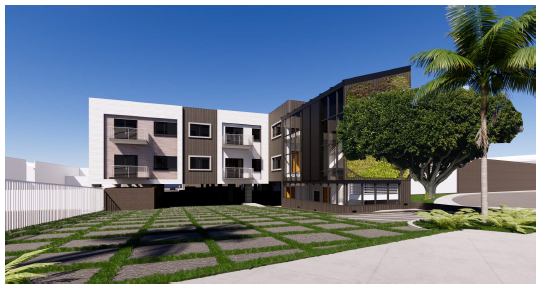 Project Location - 2510 West Coast Highway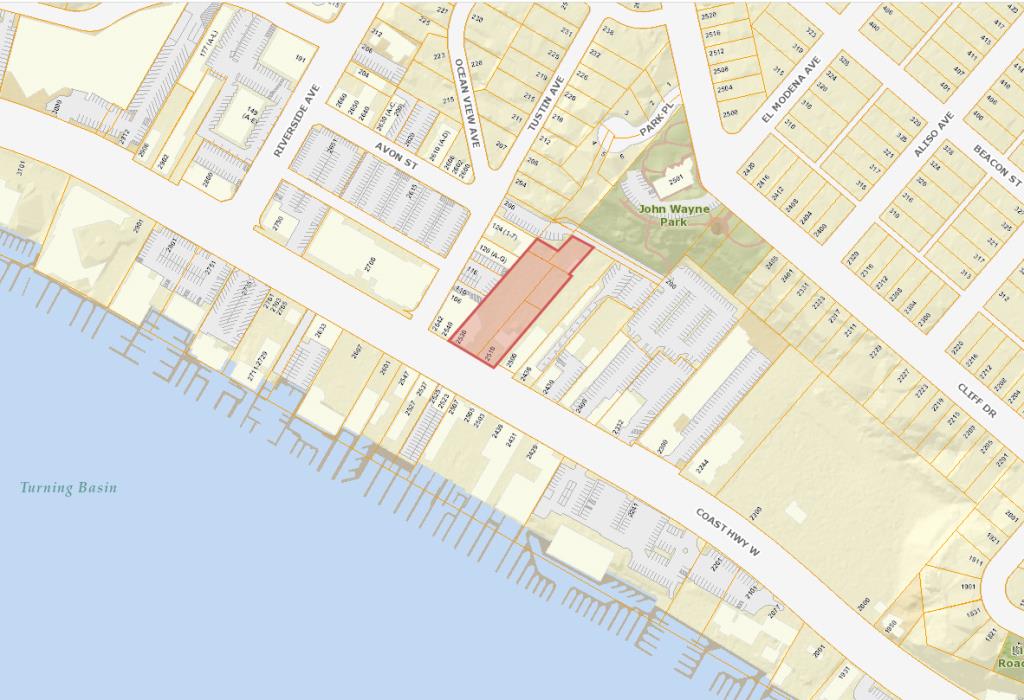 The proposed project will replace an existing marine sales facility with a mixed-use development consisting of 35 residential dwelling units, and an 11,266-square-foot boutique auto showroom. The residential component will consist of 10 studio units, 16 one-bedroom units and nine two-bedroom units. Three of the units will be provided as workforce housing and made affordable to very low-income households. The commercial component of the project will consist of an 8,741 square-foot auto showroom, with a 1,484 square-foot mezzanine and a 750 square-foot office space.
Documents for Review
January 21, 2021 - Staff Report with Attachments (Large file) - Project was scheduled for the January 21, 2021 Planning Commission Meeting, but has been continued to the February 18, 2021 meeting.
February 2, 2021 - Community Meeting Recording - please click the link and use password ^^5h?Te3
February 18, 2021 - Staff Report with Attachments (Large file)
Questions:
If you need further information, please contact:
Matthew Schneider, Principal Planner
Community Development Department
100 Civic Center Drive
Newport Beach, California 92660
949-644-3219