Lap Swim is Now Open on a Temporary Modified Schedule.
The Newport Mesa Unified School District has announced that they will be reopening facilities to outside user groups with an extensive focus on participant safety. We are excited to get back on the pool deck and offer a modified version of our lap swim program. To meet the guidelines set forth by NMUSD for approved activities on campus, limits have been placed on the number people allowed on the pool deck at one time. In order to accommodate all user groups at the pool, Lap Swim will start back up with a schedule of Friday 6-9pm and Saturday/Sunday from 7a-2p beginning Saturday, 9/26/2020. Lap swim lane reservations are required. There is no day-of drop-in. Links will be sent out via our Aquatics newsletter and posted below. Reservations open at 8am each Monday for the upcoming weekend. Please call 949-270-8100 to be added to the lap swim newsletter to receive updates about our program.
*Please be aware of the temporary change of parking lot and campus access points during construction. Parking map is attached below.
For Reservations, please click the link.
Please Click and Read the Links:
General Rules and Regulations Covid Addendum
Return to Lap Swim Information
New Temporary Modified Schedule:
Reservations Required
Fridays: 6-9pm
Sat/Sun: 7am-2pm
Location: Marian Bergeson Aquatic Center at Corona del Mar High School. 2101 Eastbluff Drive.


Fee: At your next visit to the pool, staff will provide a swim card, which includes taking your picture and setting up your account. Once you receive your swim card, you can purchase lap swim visits in advance (5 visit minimum) and recharge your pass card as needed at the MBAC or online. Swim cards may also be purchased online, (card can be picked up at MBAC). Cash is not accepted at the pool. Swim cards must be used.

5 Visits: $15 Adults $10 Seniors
20 Visits: $50 Adults $35 Seniors (non- resident add $10)
Annual: $160 Adults $110 Seniors (non-resident add $30)
All swim cards are non-transferable & non-refundable.
Purchase a New Lap Swim Pass or Recharge Existing Pass (once on the page click on Membership):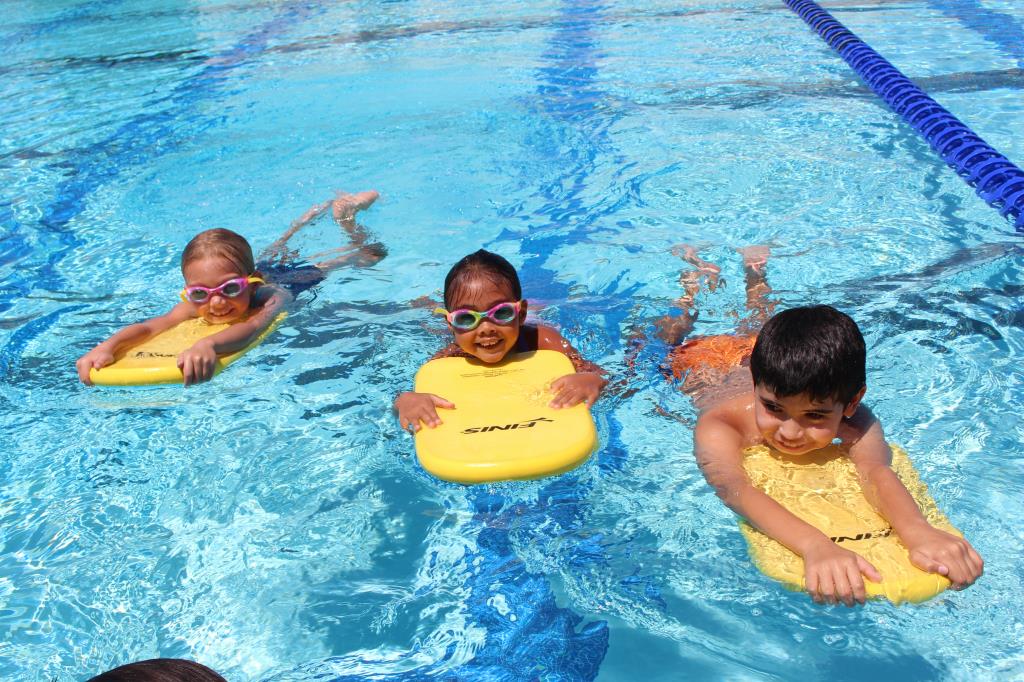 For Marian Bergeson Aquatics Center Rental Information
Summer Swim Lessons
The City of Newport Beach offers swim lessons for all ages. Our American Red Cross certified lifeguards/ swim instructors are ready to teach you or your child this summer. More information coming Spring 2021.
Splash Bash at Newport Harbor High School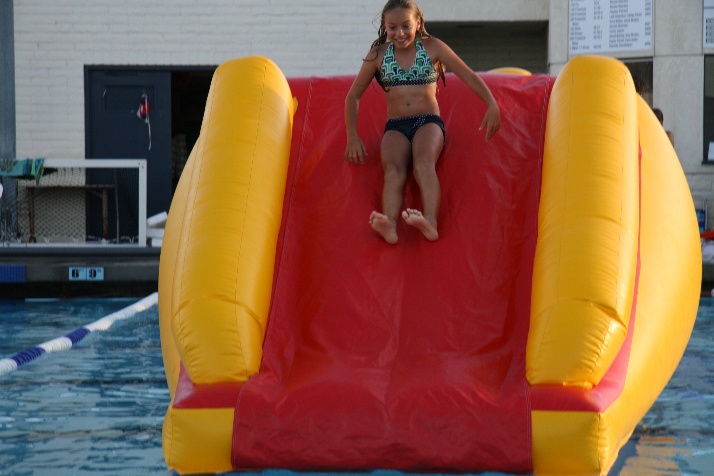 Splash bash is our fun time pool party with food, music and open swim. Coming Back Summer 2021