Carroll Beek Community Center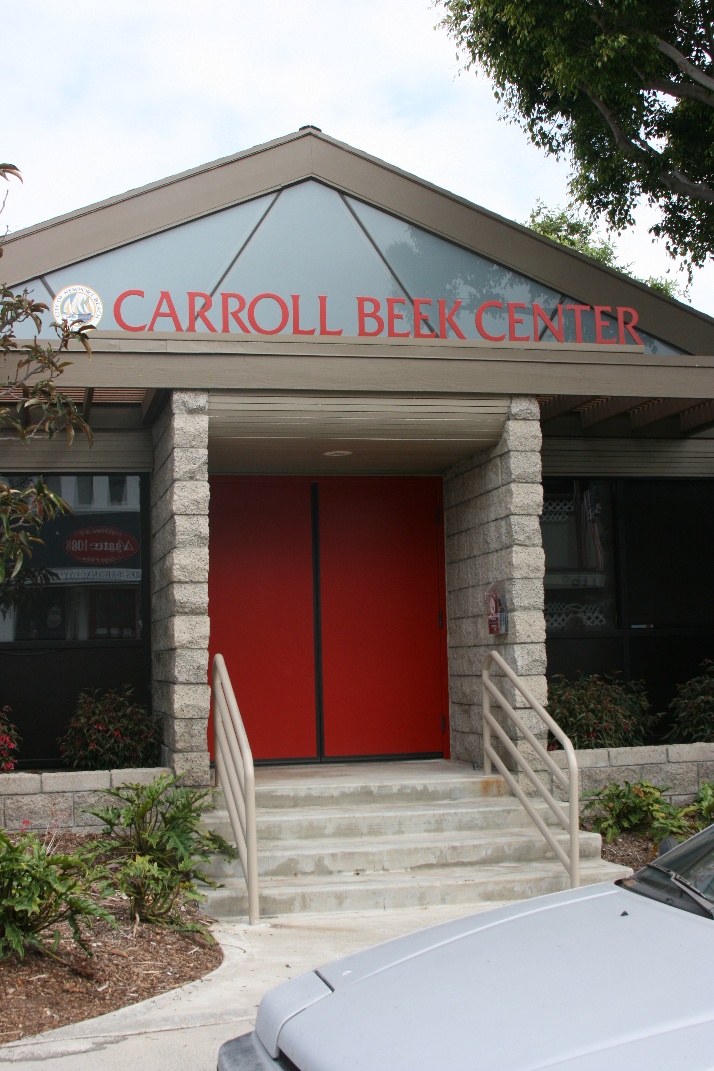 Location: 115 Agate Ave. Newport Beach.

Facility Reservation Information: Our facilities can be rented for meetings, parties, banquets, and various events. Completed applications must be received at least two weeks prior to your event date. Once your application is received, it will be processed within 5-10 days and you will be told the total cost of your rental. The entire payment and all paperwork is due to confirm your reservation.
Fee Information
Reservation Rate and Fee information can be found in the Facility Rental Packet.
Facility Reservation Forms: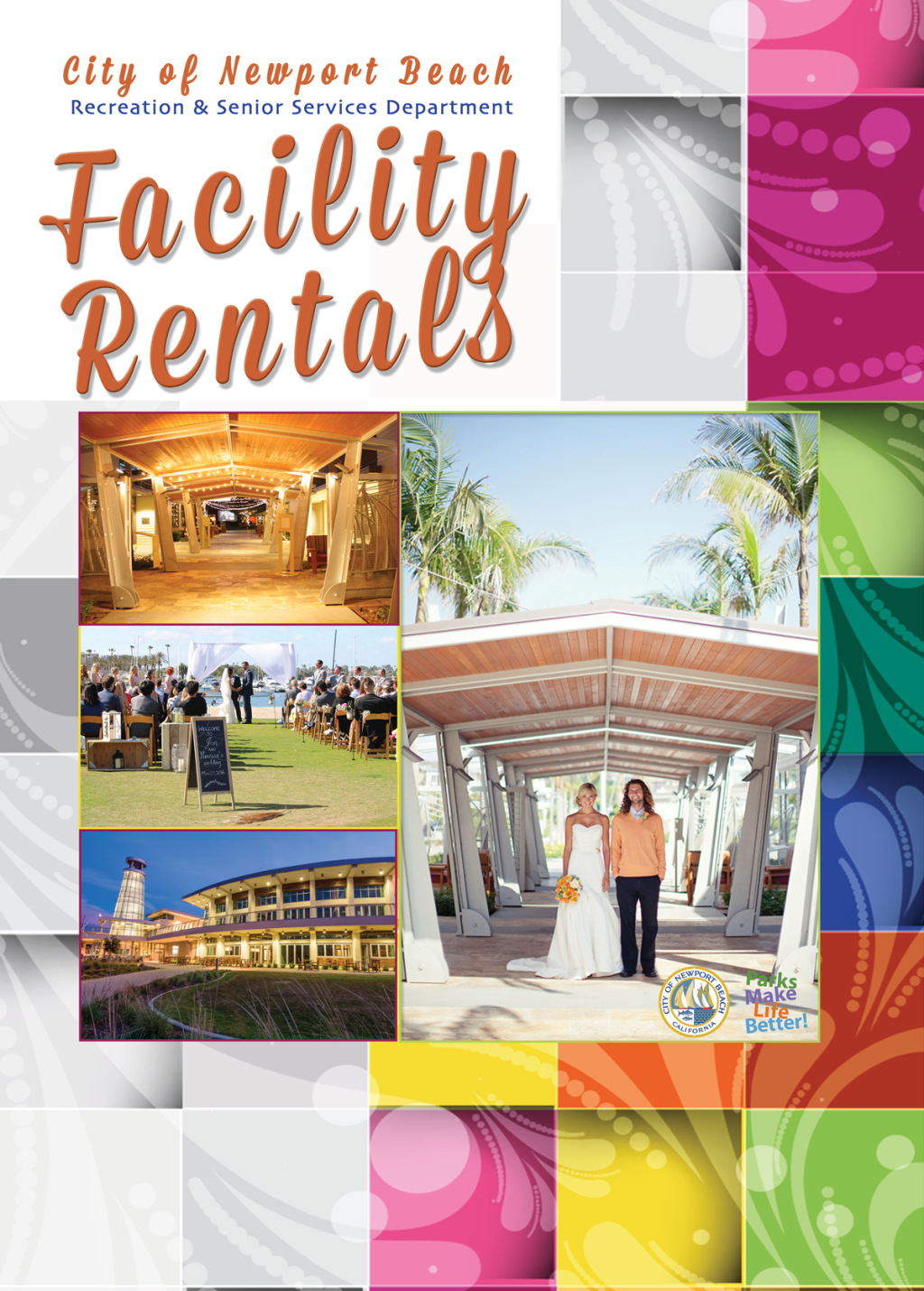 Facility Rental Packet

Catering Information: No catering restrictions

Vendor Information: Additional permits and restrictions apply when using outside vendors for DJ services, bands, party rental, florists, photographers, etc. Please refer to the following documents for more information:
Special Licenses & Permits for Events
Business License Application

For more information or to reserve the facility: Contact 949-644-3151 or recreation@newportbeachca.gov.