OASIS Fitness Center (949) 718-1818
OASIS Fitness Center COVID-19 Update
The OASIS Fitness Center is closed until further notice. While we are following the guidance from the State and County, we hope to support you in staying active. A new Weekly Workout Challenge will be emailed to all Fitness Center Members every Wednesday to do at home. See images below.
All Fitness Center Memberships, which held current status as of March 13, 2020, as well as memberships which have expired during the COVID-19 closure, will be reinstated and extended for the period of time the OASIS Fitness Center is closed.
If you need assistance or have questions, OASIS Staff is available Monday thru Friday, 8 am - 5 pm, at (949) 644-3244.
PLEASE NOTE: Before participating in all activities as offered by the Fitness Center Staff, it is strongly advised that you consult a qualified medical professional. Participation in these activities could result in injury to yourself or others, including but not limited to, bodily injury, personal injury, death, disability, illness, property damage, or other loss (hereinafter, "Risk of Injury"). Participation in these activities is voluntary. By participating in these activities you assume sole responsibility for any and all Risk of Injury. Furthermore, by participating in these activities you release, discharge, and hold harmless the City of Newport Beach and its officials, officers, agents, representatives, volunteers, employees, contractors, commissions, committees, foundations, instructors, and any other such persons or entities from any and all liability caused by, arising out of, connected to, or resulting from your participation, to the full extent authorized by law.
Lower Body HIIT with Andrew Deming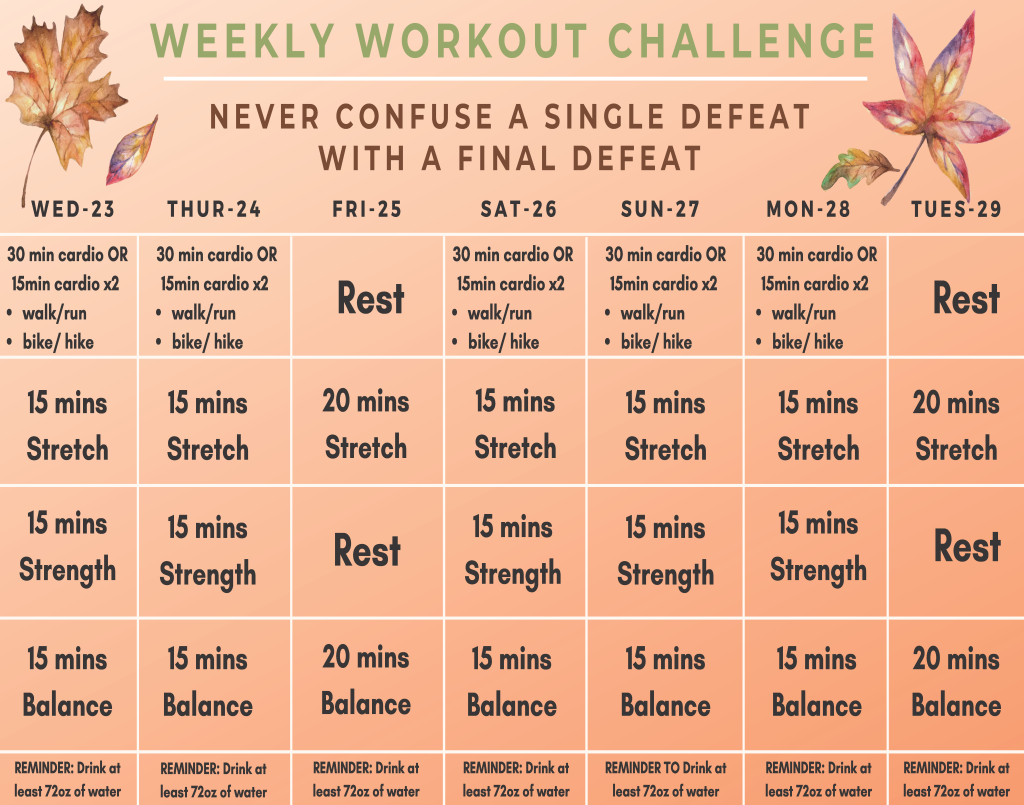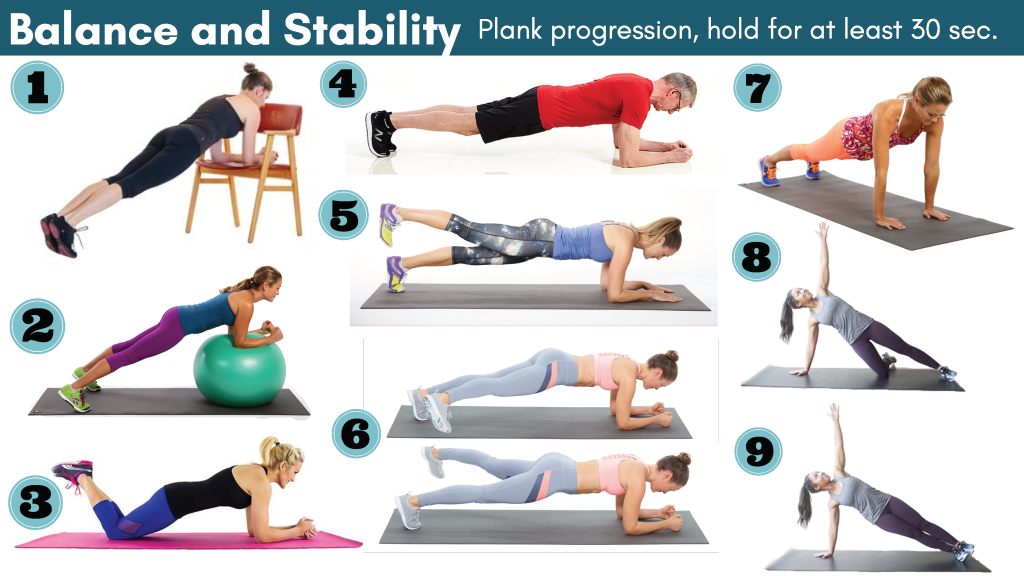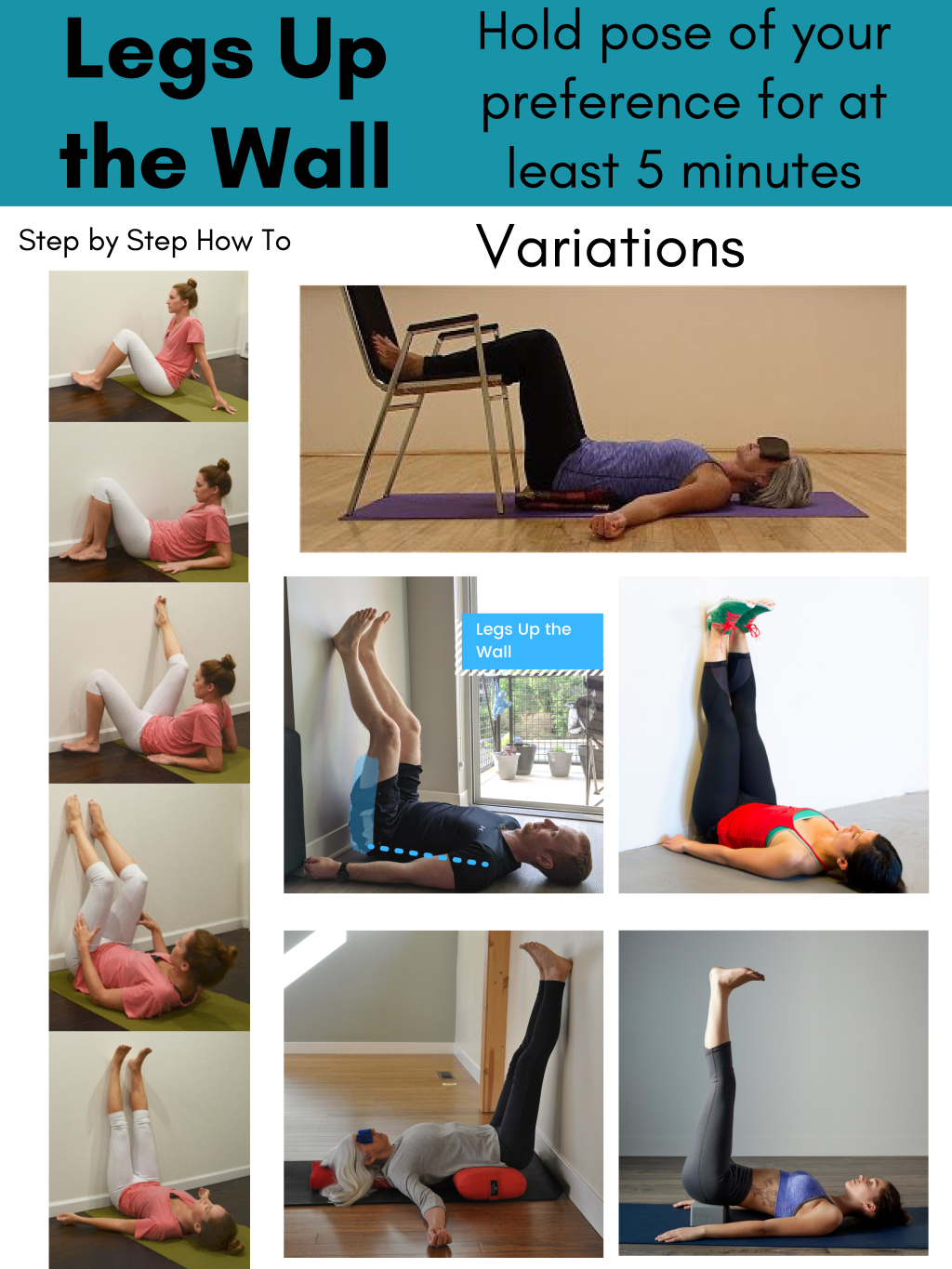 Please

click here

to view ALL previous Weekly Workout Challenges and Training Videos.
FITNESS CENTER MEMBERSHIP
Resident: $125
Non-resident: $175
*One year membership starts on day of your member orientation

-Age requirement is 50 years and older
-Registration and orientation are required prior to use of the fitness center
-Lockers, cubbies and shower are provided for day use only
-No guest passes are available

FITNESS CENTER HOURS

Monday- Thursday: 7:00am - 8:00pm
Friday: 7:00am - 5:00pm
Saturday & Sunday: 8:00am - 4:00pm



PERSONAL TRAINING
Make the most out of your fitness center membership with personal training sessions. Start a healthier lifestyle and achieve your fitness goals with one-on-one instruction tailored to your needs and abilities. All personal training options below include a free consultation. See Fitness Center front desk staff for trainer availability. Must be a Fitness Center Member to work with a Personal Trainer.

| | |
| --- | --- |
| 30 minute on-going training: | $40 |
| 1 hour on-going training: | $70 |
| 1 hour one-time session: | $80 |