Civic Center Community Room and Lawn
Special Event:
Searching for the perfect place to host your Birthday, Wedding or Meeting? We have an Open House for you! Join the City of Newport Beach and the Recreation & Senior Services Department for our inaugural Open House of the Civic Center Community Room & Lawn. Discover what our spacious facility has to offer for your next event, while enjoying free food provided by Newport Rib Company, children's activities, and a photo booth.

The Open House will be held at 100 Civic Center Dr., Newport Beach on Tuesday, December 3 at 4:30–7 p.m. Please RSVP by Tuesday, November 26 to Amanda at amahaffey@newportbeachca.gov to reserve your spot.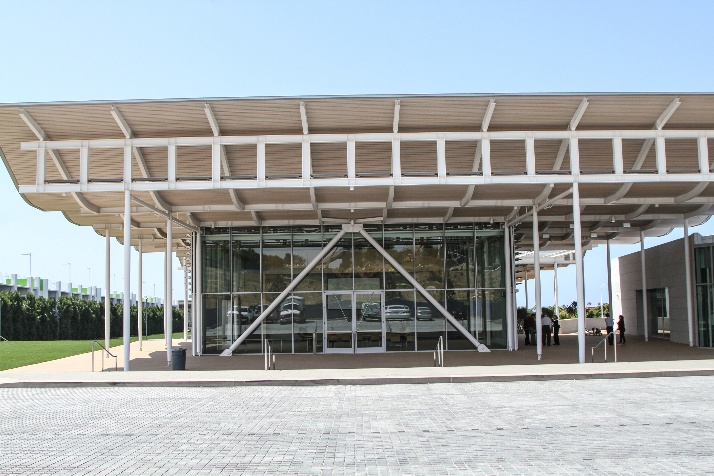 Location: 100 Civic Center Drive, Newport Beach CA 92660

Civic Center Community Room Operating Hours:
Monday - Thursday: 7:30 a.m. - 10 p.m.
Friday: 7:30 a.m. - 11 p.m.
Saturday: 8 a.m. - 11 p.m.
Sunday: 8 a.m. - 8 p.m.

Ci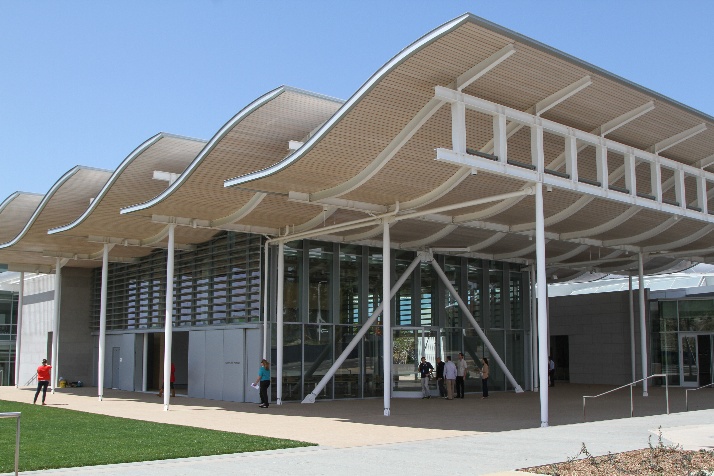 vic Center Lawn Operating Hours:
Monday - Friday: Per-Case basis
Saturday: 8 a.m. - 8 p.m.
Sunday: 8 a.m. - 8 p.m.
* Amplified Sound off at 7:30 p.m.

Community Room Capacity: 150 Banquet Seating; 180 Theater Seating

Civic Center Lawn Capacity: 1500

Equipment Available: Large meeting and banquet room, warming kitchen, presentation and audio/visual equipment, large outdoor patio, civic lawn, ample parking in structure.
Exclusive Catering List: Wide variety of menus to satisfy all tastes and budgets.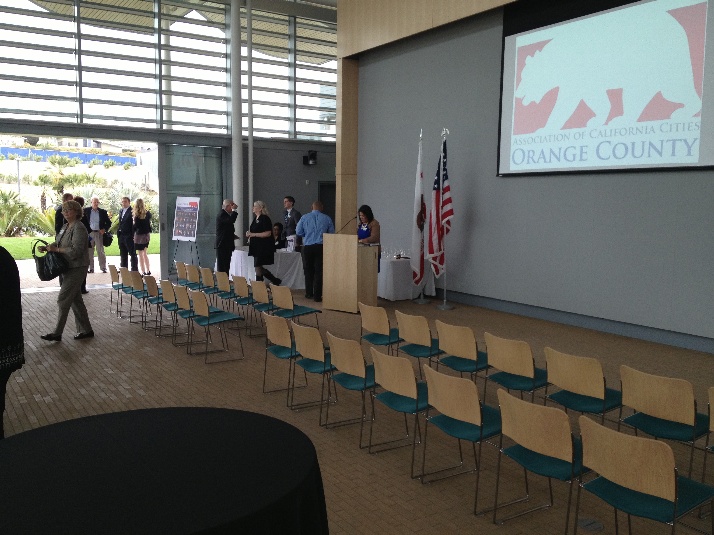 Facility Reservation Information: Our facilities can be rented for meetings, parties, banquets, and various events. Completed applications must be received at least two weeks prior to your event date. Once your application is received, it will be processed within 5-10 days and you will be told the total cost of your rental. The entire payment and all paperwork is due to confirm your reservation.
Fee Information
Reservation Rate and Fee information can be found in the Facility Rental Packet.
Facility Reservation Forms: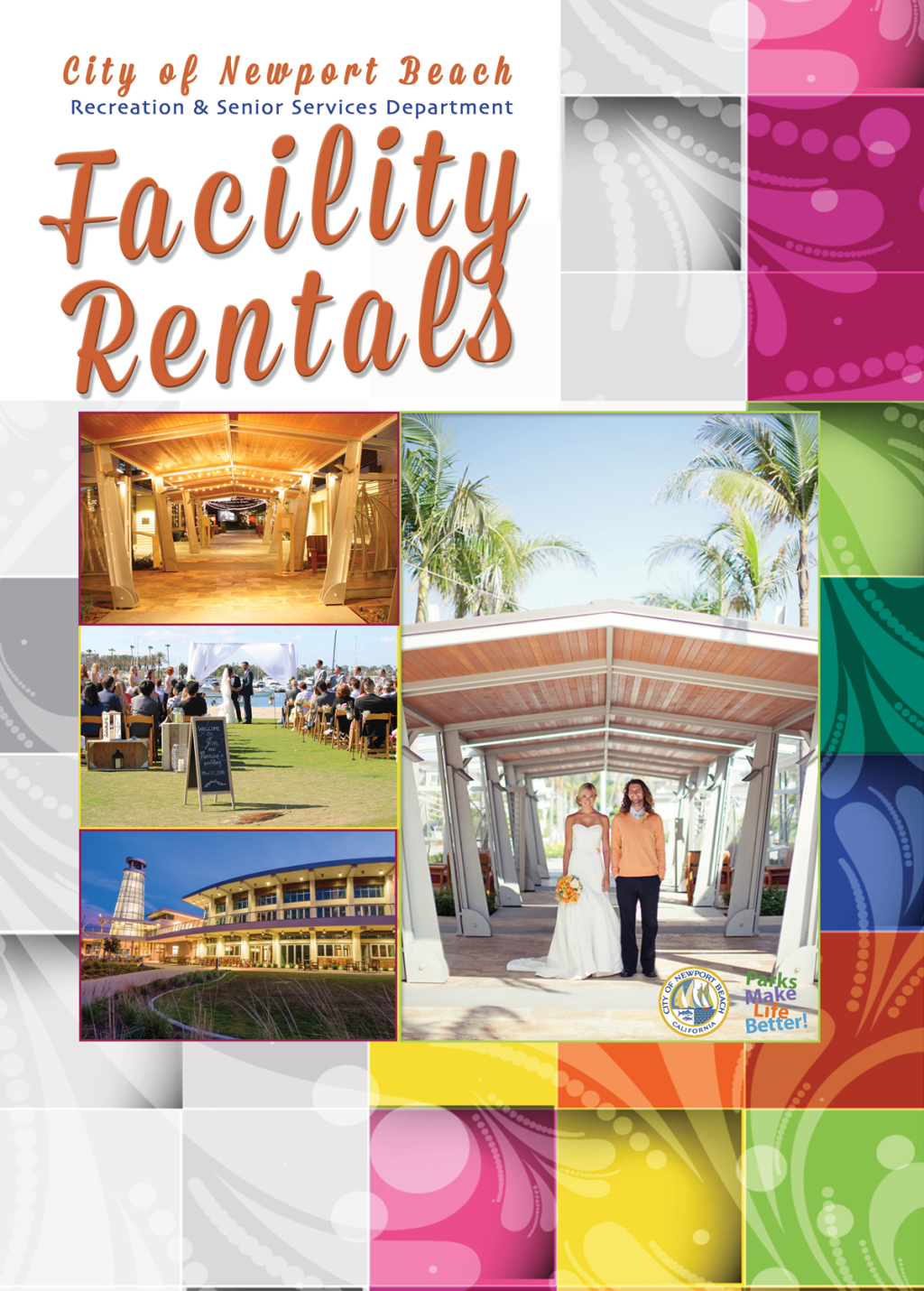 Facility Rental Packet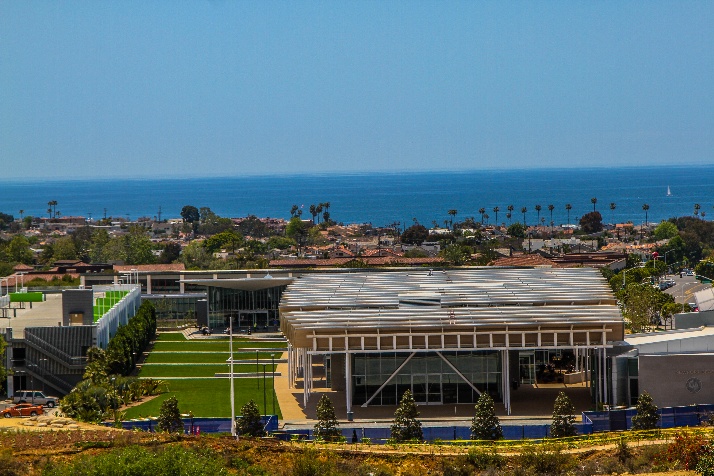 Vendor Information and Amplified Sound: Additional permits and restrictions apply when using alcohol service, outside vendors for DJ services, bands, party rental, florists, photographers, etc. Please refer to the following documents for more information:
Special Licenses & Permits for Events
Business License Application

Sample Layouts: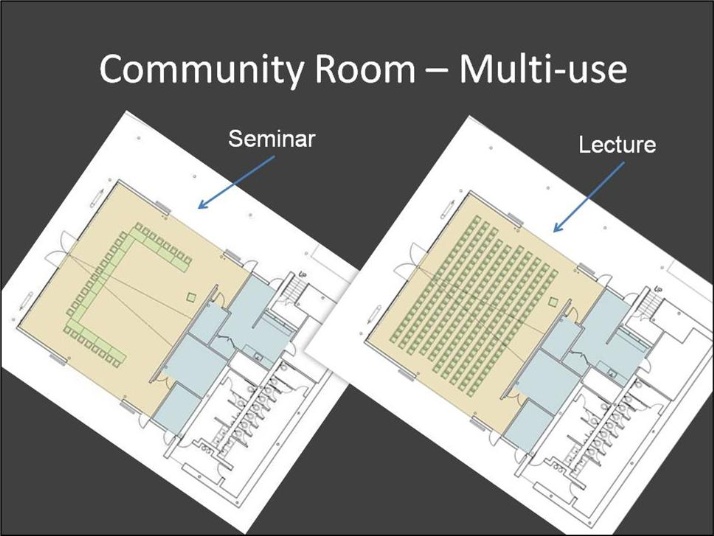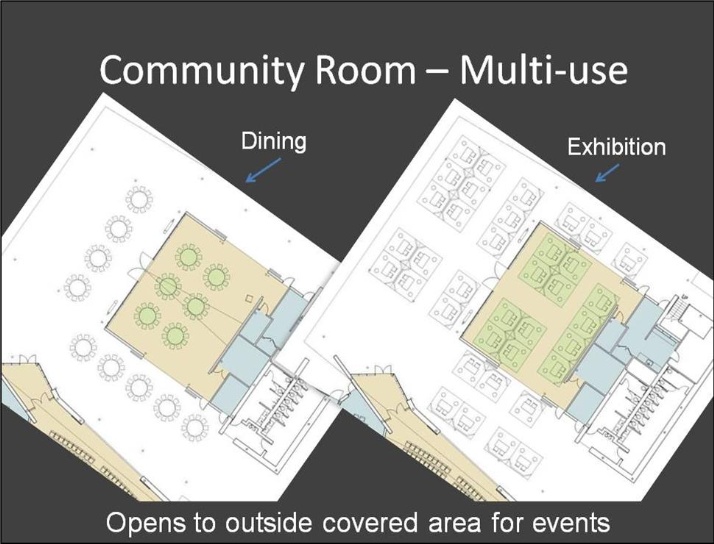 For more information or to reserve the facility: Contact the Recreation Supervisor at 949-644-3151