Keep This to Yourself By Tom Ryan
Reviewed by Shaan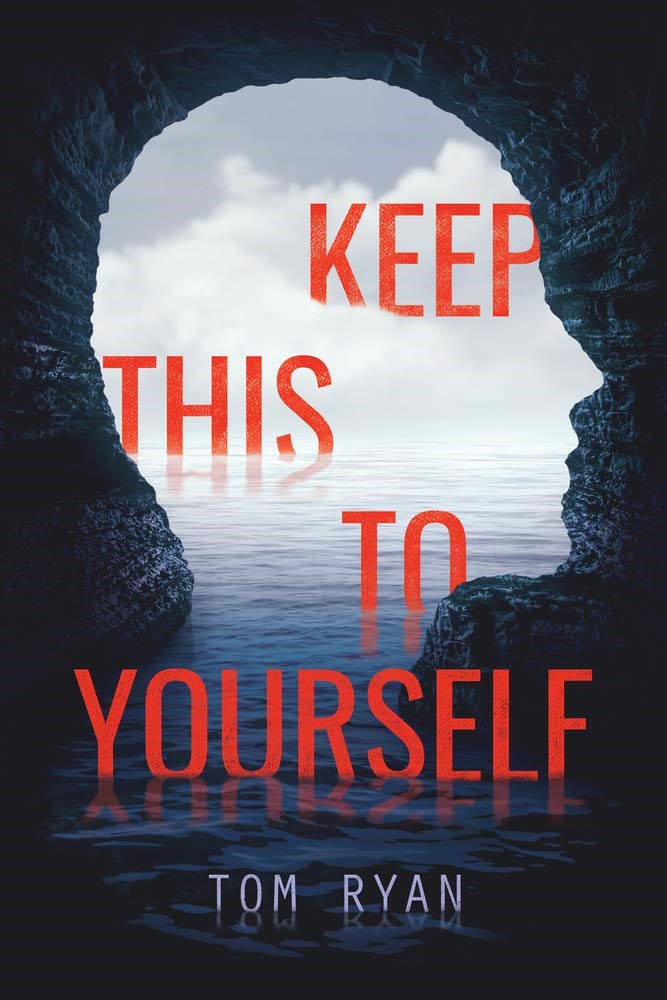 This book, set in the sleepy beach town of Camera Cove, sets about unraveling a huge mystery that plagued the town the prior year. A serial killer pays a visit to Camera Cove the summer before the story starts. This person kills four people, disrupting the status quo, and then vanishes without a trace. Mac Bell, the main character, was personally affected by these murders as his best friend, Connor Williams, was the final victim. However, just as Mac was starting to move on, he finds a note that Connor left him the night he died. The note hinted that Connor had found the killer and is trying to find this person and bring this person to justice once and for all. Because of this, Mac is galvanized into action, trying to find something that will bring Connor, and the three other victims, to justice. Mac suspects everyone, as the killer could be a friend, a neighbor, or anyone else in the town. Mac makes his priority to get to the bottom of the mystery, even though his friends think that it is just reopening an old wound and a result of Mac not being able to accept the tragic loss of his friend's death. Mac's friends tell him that there is no point in trying to find the killer, as everyone presumes that it is a drifter, someone who came into town, killed four people, and left without a trace. Even though his friends have moved on, Mac will not. He keeps digging, doing lots of work, all to bring Connor's killer to justice. However, the truth that Mac finds not only shocks him, but it shocks the whole town. One thing is for certain: things will never be the same in the sleepy town of Camera Cove.


This book is very good. It was full of suspense, and I kept wondering who the real killer would be. Tom Ryan creates the mystery in a way that made it almost impossible to guess the true killer's identity, but when the true killer was revealed, the killer's identity made a great deal of sense. The author keeps me guessing the whole time, and I was working on the mystery on my own time, thinking about i1t even when I was not reading.


I really liked this book. I thought that it was creative, fun, and exciting. I also appreciate that the clues came in so randomly, showing no rhyme or reason until the very end. This enabled me to be more excited about finding the clues and piecing together the mystery. I felt like I was working alongside Mac, and I always was excited when he made a breakthrough. I thought that by the end, all of the pieces had been put together into a not so happy, but reasonable manner. Nothing seemed out of place or forced into place.


This is one of my favorite books I read. I definitely rate this a 10/10 because the book has lots of excitement and intrigue. I thought that it was a really good mystery, and I recommend this for anyone who enjoys mysteries or thrillers.
Checkout Keep This to Yourself from the Newport Beach Public Library.
Return to full list >>