District 2 - Brad Avery (2020)
bavery@newportbeachca.gov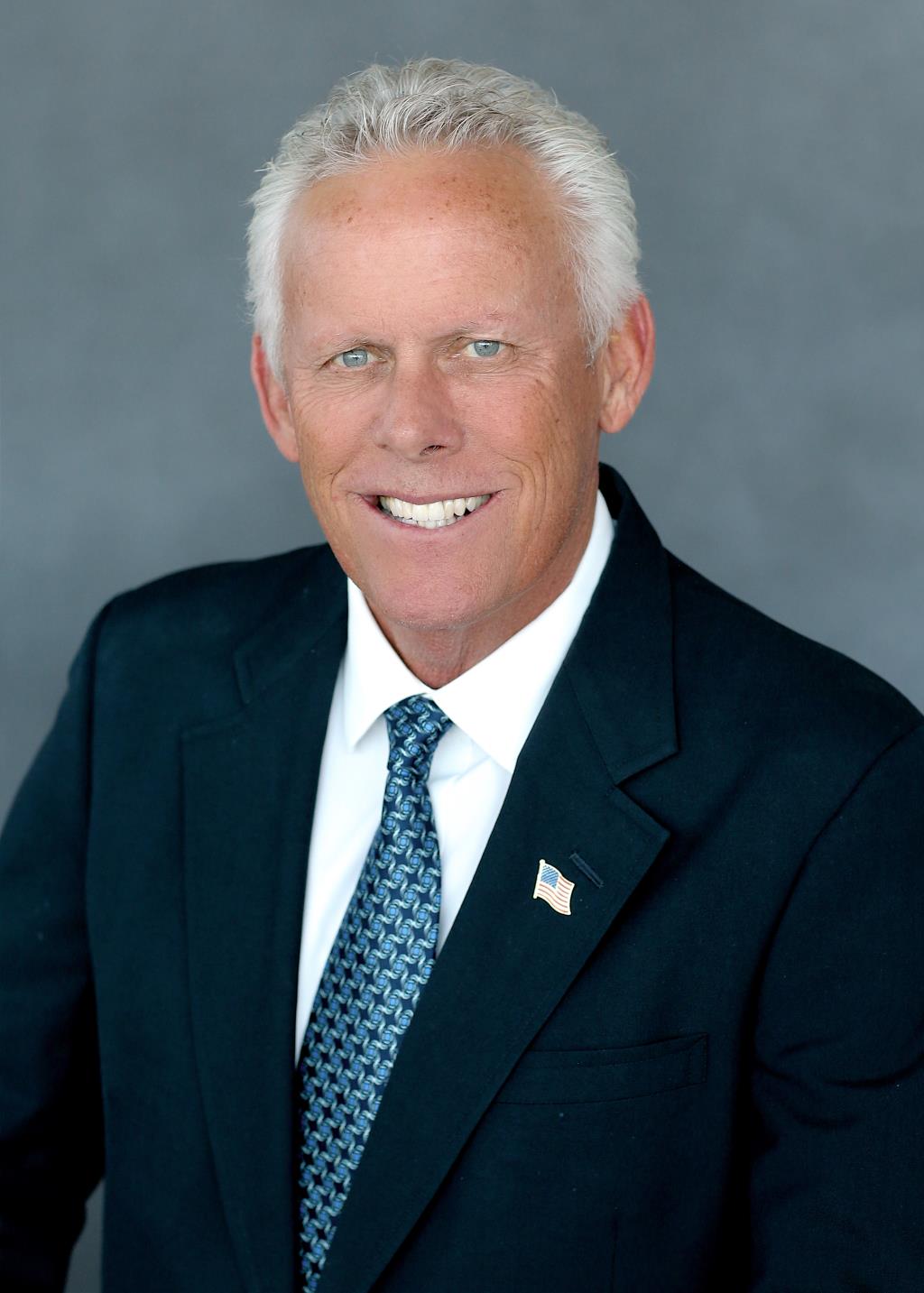 Council Member Brad Avery has been a Newport resident since 1969. He grew up sailing on the harbor with his parents and then, in his teens, taught sailing and raced. After graduating from Newport Harbor High, Brad spent a few years aboard large yachts in the Caribbean and Europe as a professional sailor. Returning home, he attended Orange Coast College and transferred to USC where he received a degree in Journalism.
In 1979, he was hired part time to teach sailing at OCC, which led to a full-time job managing and growing OCC's public boating program. Today the program enrolls more than 1,500 students a year, and is almost entirely funded through program income, grants, and gifts. Over the past 20 years, Brad presided over three major additions to the OCC marine center on Newport Harbor.
In 1999, Brad enrolled at Long Beach State University and later received a master's degree in Public Administration. For the past five years, Brad has served as a Newport Beach Harbor Commissioner. During this time, he also served on the Board of Advocates at Newport's Oasis Senior Center. He is currently President of the Catalina Conservancy Marineros, which is a 700-member association of SoCal boaters who support the preservation of Catalina Island. He is also a board member of the Santa Cruz Island Foundation.
As someone who is reluctant to go east of the 405 freeway, Brad loves his hometown, and is keenly interested in helping maintain and improve all that makes Newport Beach such a great place to live.
Return to City Council Homepage