City Arts Commission Public Forum
Sculpture in Civic Center Park Exhibition - Phase III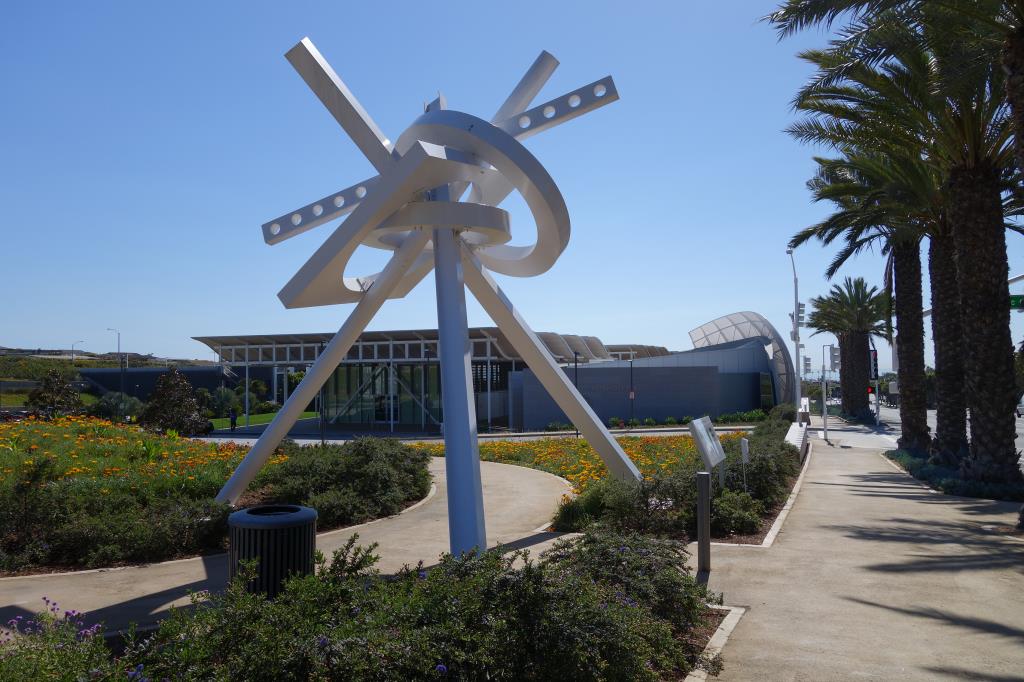 The City of Newport Beach Arts Commission is seeking public comments on submissions for Phase 3 of the Sculpture in Civic Center Park Exhibition. Arts Orange County, who has been tasked with managing the coordination of the call to artists, will be moderating a public forum to be held on Wednesday, August 23 at 6:00 p.m. in the Civic Center Council Chambers.
The City Arts Commission Sculpture in Civic Center Park Exhibition Ad Hoc Subcommittee will be in attendance as well as Richard Stein of Arts OC and Professor Joe Lewis, together with a two-person artist selection panel: Pat Gomez, Director at Irvine Fine Arts Center, and Bob Nicoll, Creative Director at Blizzard Entertainment.
The panel will review the submissions and recommend selections for City Arts Commission approval. Members of the public are encouraged to attend and offer their thoughts on the submissions. The City Arts Commission will consider the panel recommendations at their regular meeting on September 14.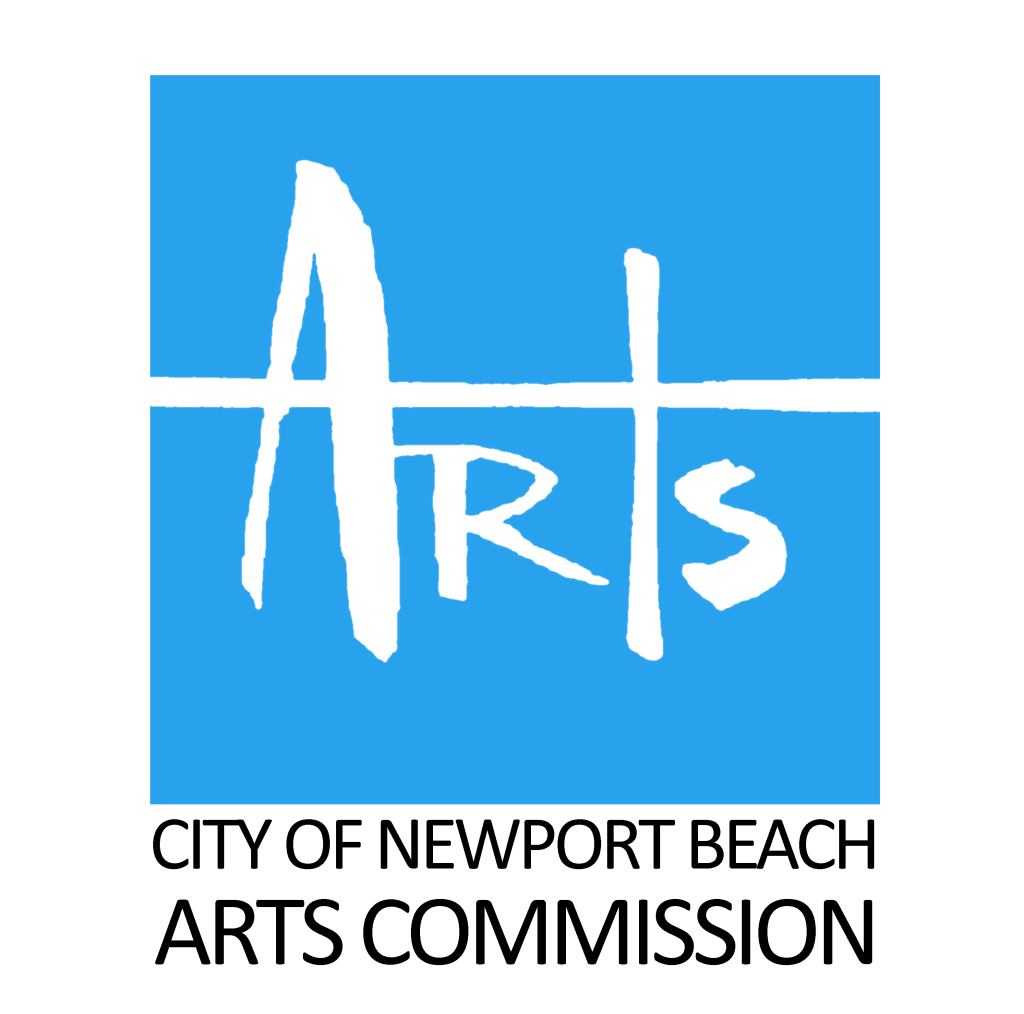 Return to full list >>