The Witte Lecture Series - Doris Kearns Goodwin SOLD OUT!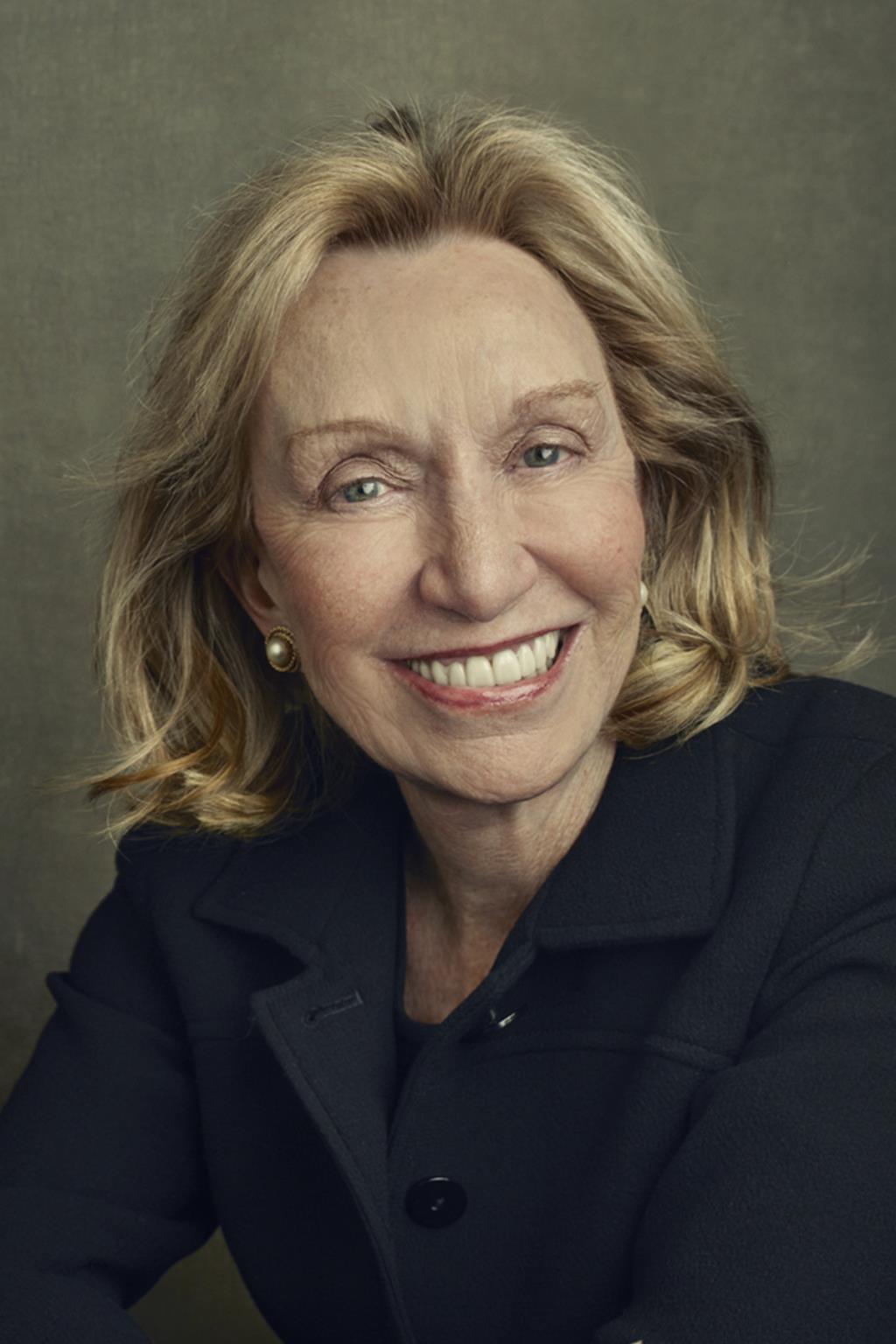 Doris Kearns Goodwin
Leadership in Turbulent Times
Friday, January 24, 7:00pm
THIS PROGRAM IS SOLD OUT.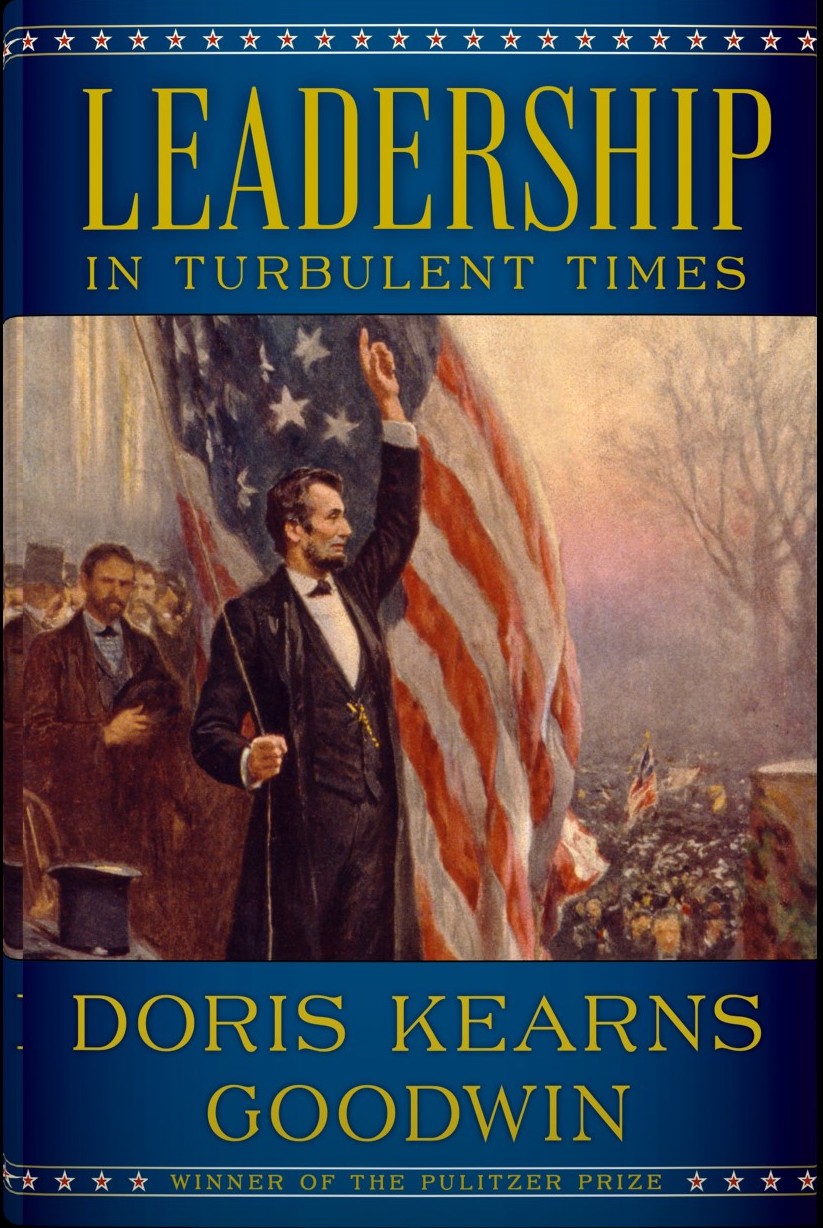 World renowned presidential historian Doris Kearns Goodwin returns to Newport Beach to reflect on more than 150 years of US History, putting into context our most recent unprecedented presidency. Goodwin draws upon research from her most recent book Leadership in Turbulent Times (2018) which is a culmination of Goodwin's five-decade long career studying American presidents. By sharing her deep understanding of the ambition, resolution, and resilience of some of our nation's most revered presidents, Goodwin explains how past setbacks and triumphs shed light on the cultural, economic, and political transformations that define today's turbulent times. We are honored this Pulitzer Prize winning author will, once again, share her wisdom on this important topic.
Lecture Details
Friends Room, Central Library, 1000 Avocado Avenue, Newport Beach, CA
Doors open at 6:30pm
Lecture and Q&A 7:00pm-8:30pm followed by Book Sale and Signing, and Light Supper with Wine till 9:00pm
Ticket: $65 General / $60 NBPLF Member
Tickets go on sale Friday, November 1, 2019. Reserve tickets online at nbplfoundation.org or by phone at 949-717-3892
For a full list of The Witte Lectures Series 2020: https://www.nbplfoundation.org/content/The-Witte-Lectures.html
Return to full list >>