SAT/ACT Test Prep Webinar: Series 2
What's the deal with the SAT and ACT? Do they still matter? Can you get into a good college without them? Which test is the better fit for you, and how should you prepare? How can parents best support their children?
In this virtual workshop, Josefine Borrmann, the founder of Strive to Learn, will share which test is better to take, as well as some of the most relevant advice that she has acquired over many years helping hundreds of students achieve the results they want. Join us on Zoom to dispel the mystery!
The first 20 students to sign up and attend this webinar will receive a free ACT or SAT test prep book. When you sign up, please comment SAT/ACT or either. If you are one of the first 20 people to sign up and then attend, we will get in touch with you on how to pick up your test prep book.
For students and parents, grades 10-12
Register for SAT/ACT Test Prep Webinar: Series 2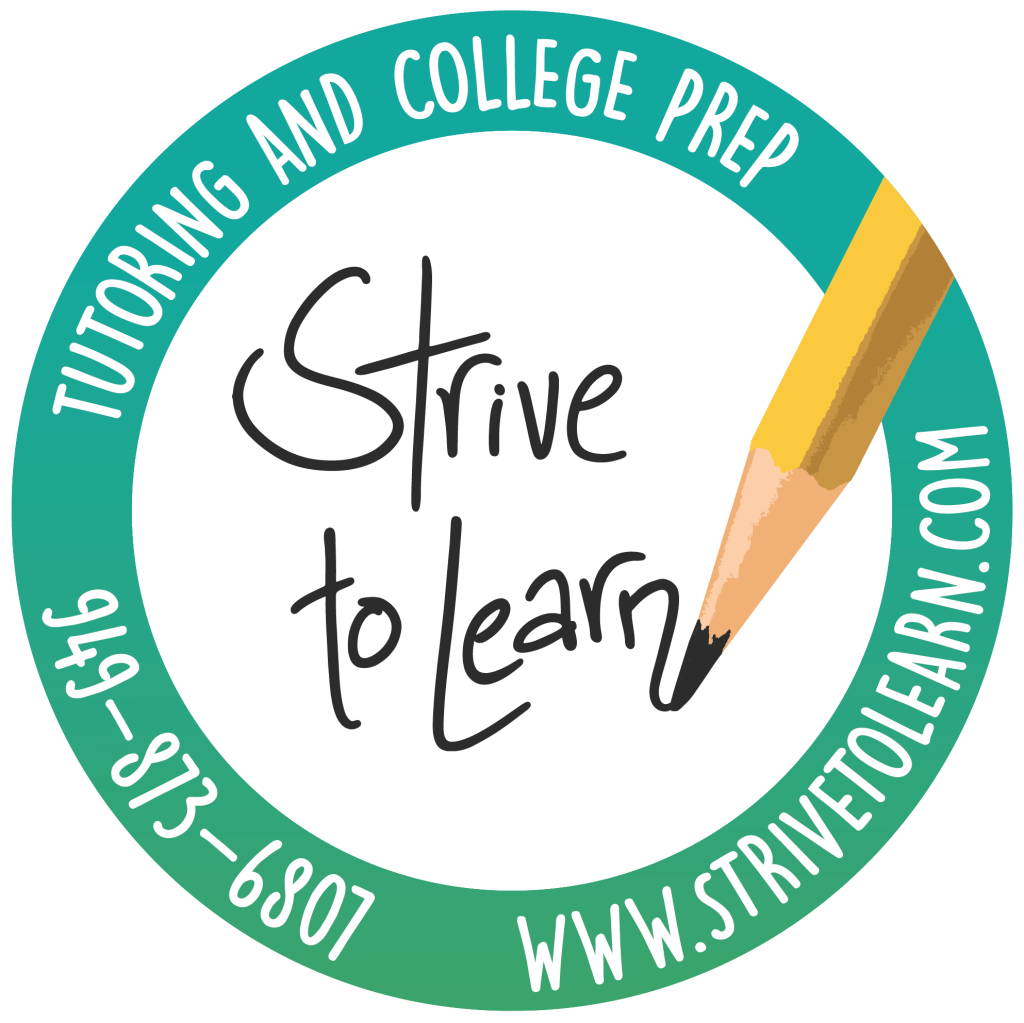 IG & FB: @strivetolearntutoring
SAT/ACT Test Prep Webinar is part of Newport Beach Public Library's Learn & Grow @ Your Library virtual programming initiative. Learn & Grow @ Your Library is support in whole or in part by the U.S. Institute of Museum and Library Services under the provisions of the Library Services and Technology Act, administered in California by the State Librarian.
Return to full list >>