SAT Practice Test: Series 1
We are offering free SAT practice tests in collaboration with Strive to Learn! Sign up to take one of each to figure out which test is right for you. Both tests are proctored online via Zoom, so you can take them at your home in a virtual setting at the given time. The SAT will be proctored at 8-11:30am. We are offering multiple days and times to allow you the flexibility of taking both tests, on different days. If none of these work for you, you can also sign up to take the test self-timed and self-proctored. Our goal is to give you the tools you need to face these tests with confidence and knowledge: After you take the practice test, you will receive a detailed score report to help you determine which test showcases your strengths. Additionally, you'll be able to meet with a Strive to Learn counselor to get feedback on how you did, how you can self-study, and ask any questions you have about standardized testing.
For students, grades 10-12
Register for SAT Practice Test: Series 1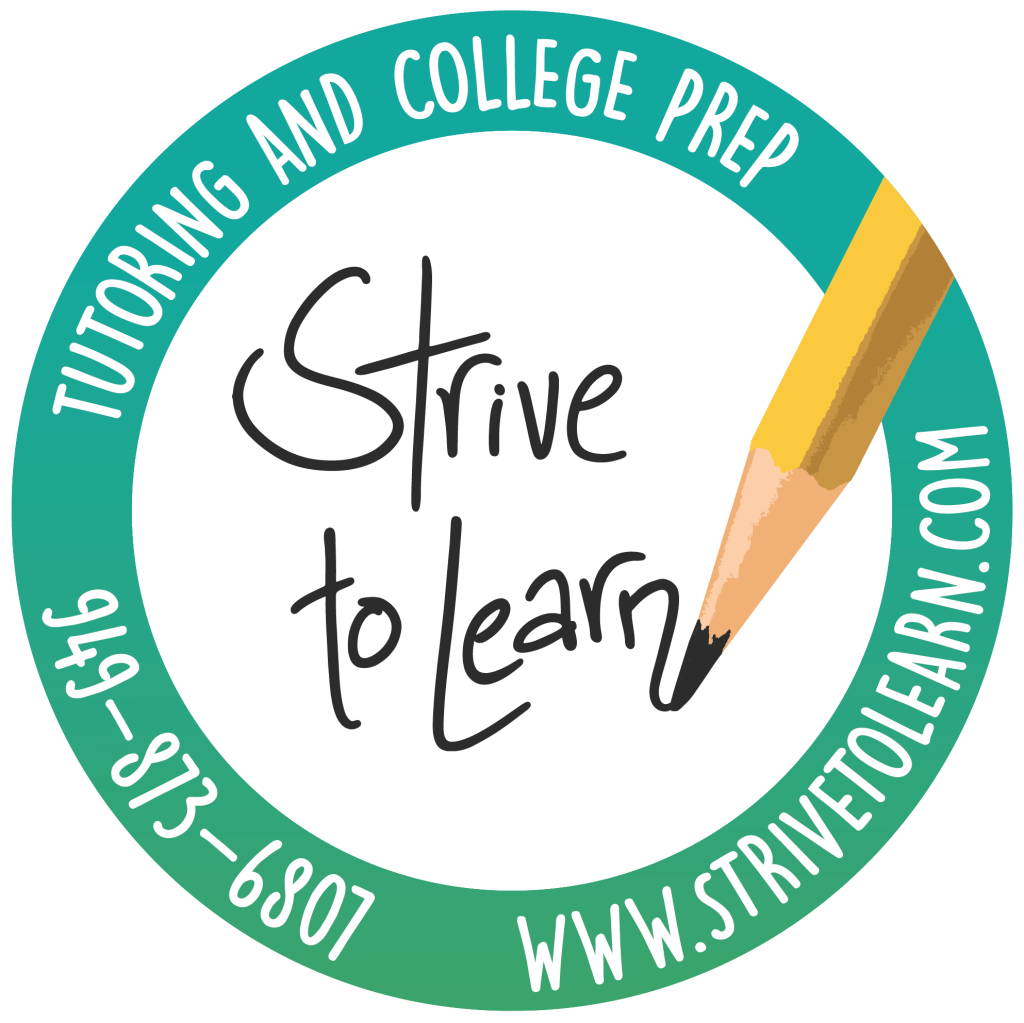 IG & FB: @strivetolearntutoring
SAT Practice Test is part of Newport Beach Public Library's Learn & Grow @ Your Library virtual programming initiative. Learn & Grow @ Your Library is supported in whole or in part by the U.S. Institute of Museum and Library Services under the provisions of the Library Services and Technology Act, administered in California by the State Librarian.
Return to full list >>