Book Discussion Group
The Thursday Murder Club by Richard Osman - presented by NBPL Foundation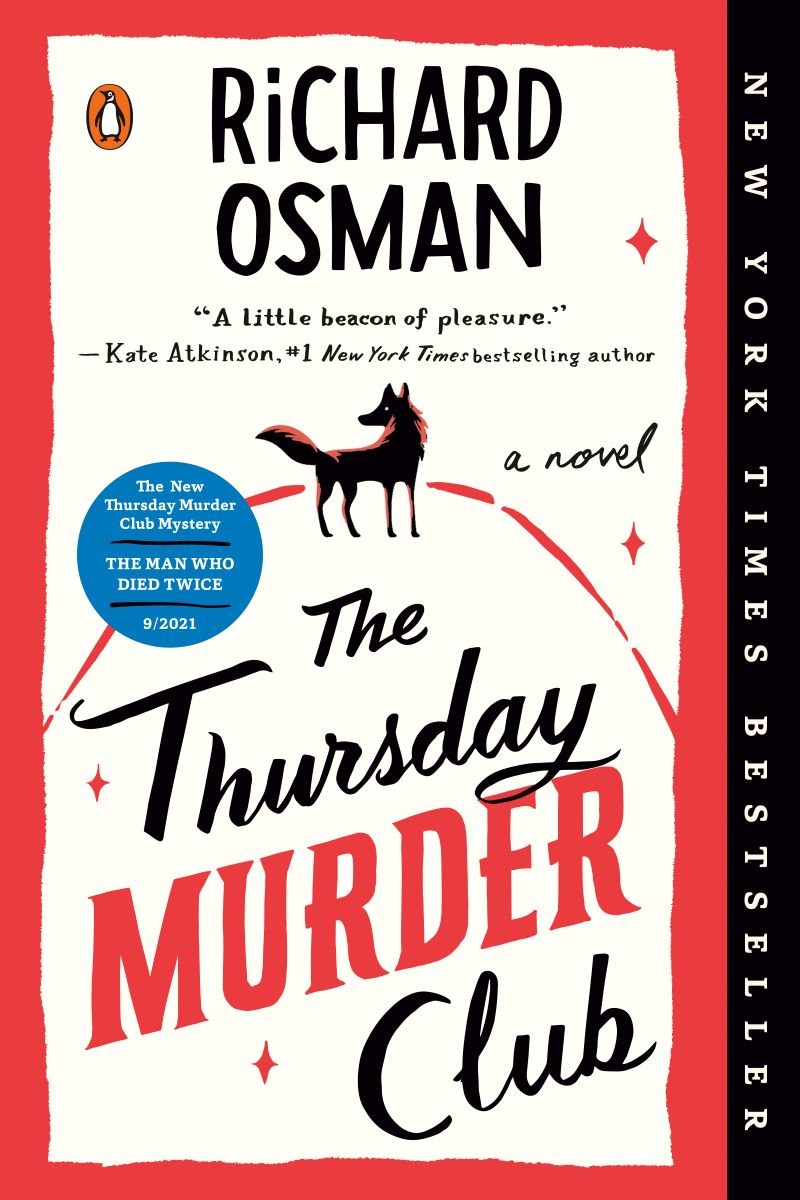 December 14

In a peaceful retirement village, four unlikely friends meet weekly in the Jigsaw Room to discuss unsolved crimes; together they call themselves the Thursday Murder Club. When a local developer is found dead with a mysterious photograph left next to the body, the Thursday Murder Club suddenly find themselves in the middle of their first live case. As the bodies begin to pile up, can our unorthodox but brilliant gang catch the killer, before it's too late?
Meeting Details:
Friends Room, Central Library, 1000 Avocado Avenue, Newport Beach, CA
2nd Wednesday of the month / September to May
9:30am - 11:00am / doors open at 9:15am
FREE (a suggested donation of $10.00 is always appreciated)
No Reservations required
Come whether you've read the book or not as The Group is kind, curious, and engaging!
The Book Discussion Group members select, read, and discuss 9-10 books per year. This active and dynamic Group meets on the 2nd Wednesday of the month from 9:30am - 11:00am in the Friends Room at the Central Library. All are welcome whether you've read the book or not and the program is FREE. Refreshments are provided and the books are available through the Newport Beach Public Library.
For detailed 2022-2023 Book Discussion Group reading list: https://nbplf.foundation/programs/book-discussion-group/
Return to full list >>