Friends of the Library Vintage Book Sale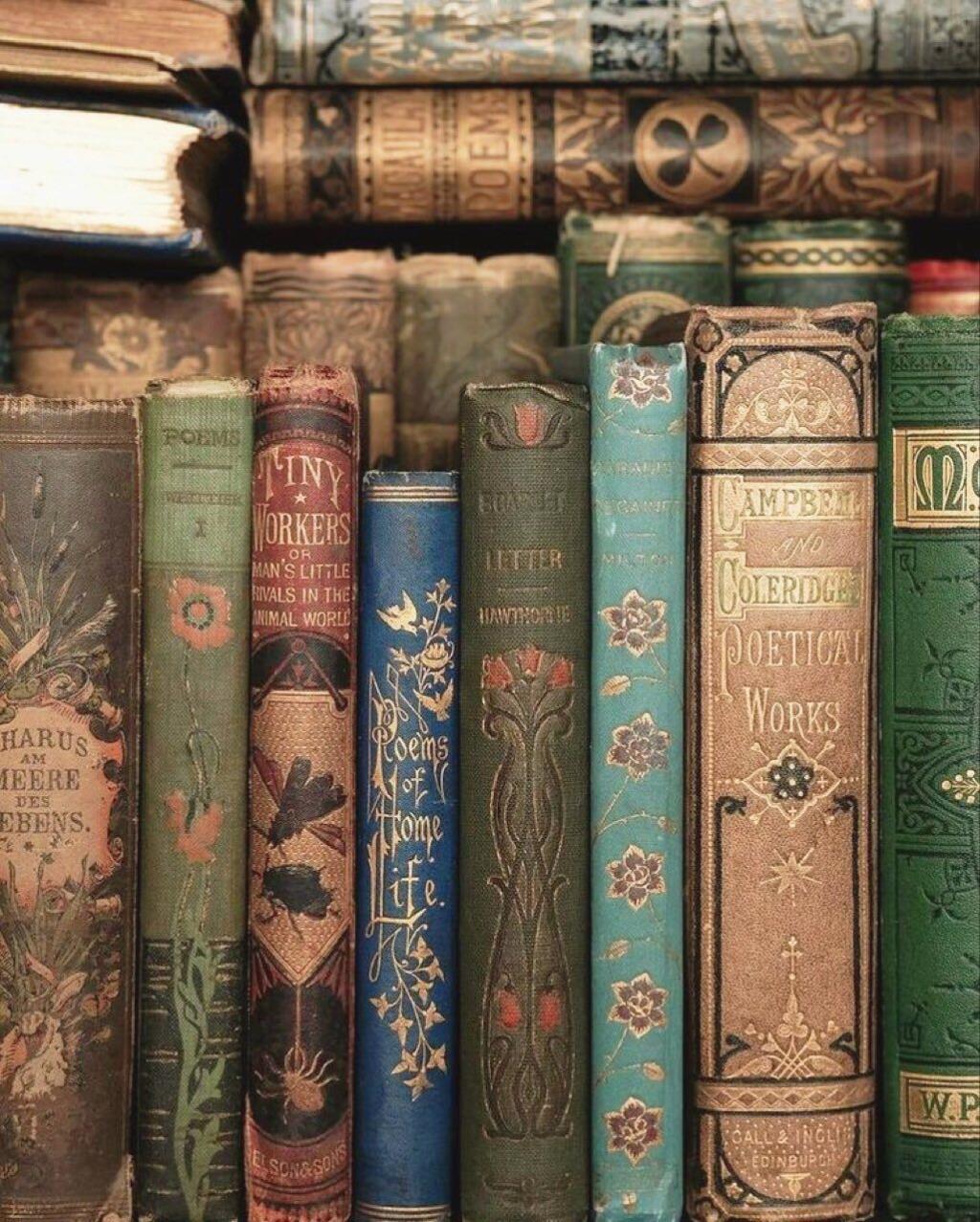 At last!
A large selection of rare, collectible, and vintage books, including 19th-century literature, early 20th-century books, movie magazines from the 1930s to the 1950s, and children's books.
50% off books $20 or less
20% off books $21 and up
Sale will be located in the first floor Lobby.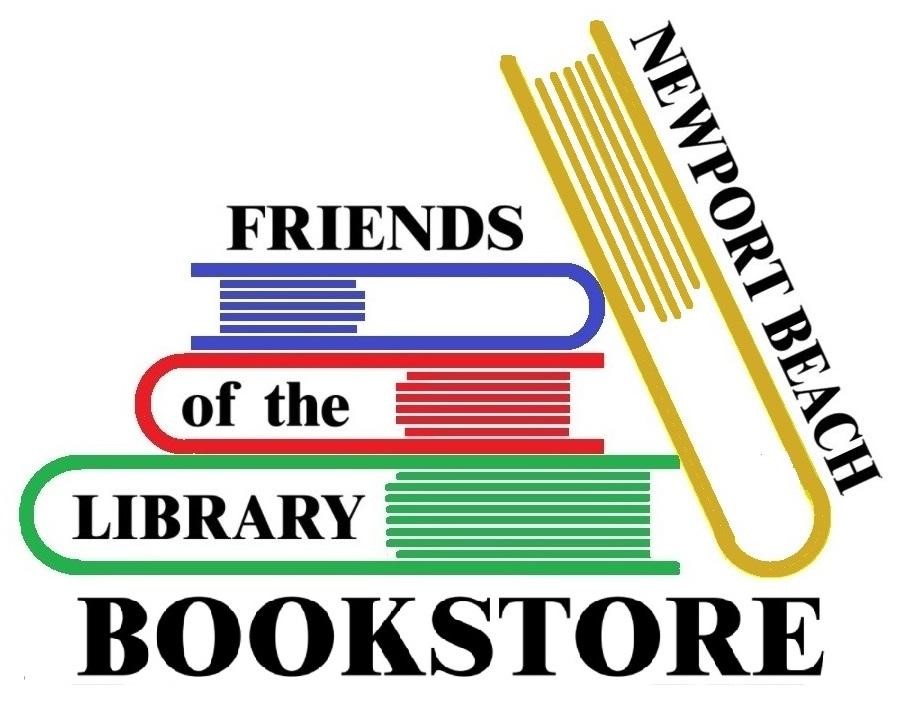 NB Friends of the Library, PO Box 172, Corona Del Mar, CA 92625
(949) 759-9667
nblibfriend@gmail.com
Return to full list >>