Sunday Musicale - TC4 Saxophone Quartet
The saxophone quartet TC4 will delight with music pieces by diverse composers that stretch the sax to its utmost limits, referencing American and South American styles, Vaudeville, Brazilian, a blending of Bach's canons and fugues with Blues horns. Featuring Andrew Harrison, Jacob Hallman, Dr. Isaac López and Robert Alexander.Admission is free. Reservations not required. Limited to room capacity.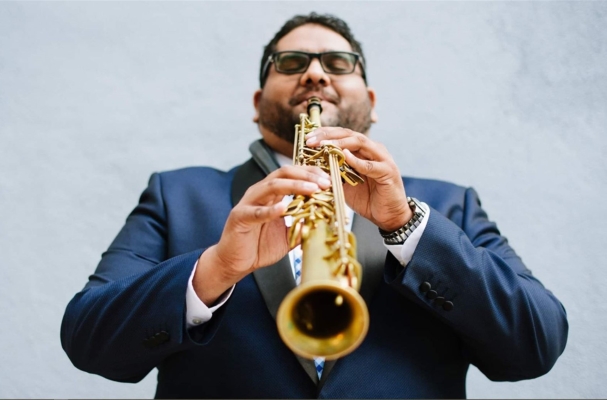 Sunday Musicale is made possible by a generous donation from the Friends of the Newport Beach Library.
Return to full list >>