Sunday Musicale - The Madeleine Trio
The Madeleine Trio began in 2011 with three former students from CSU Fullerton, who met as graduate and undergraduate students. The main focus of the chamber group and the is focused on pieces written for flute, oboe and piano. This unusual combination has been written for by many notable composers across the classical music eras and we always enjoy playing pieces that are diverse in time periods, styles, and genres. Lisa Yamamoto, flute; Jenny Jee-El Park, piano; Maralynne Mann, oboe.
Sunday Musicale is made possible by a generous donation from the Friends of the Newport Beach Library.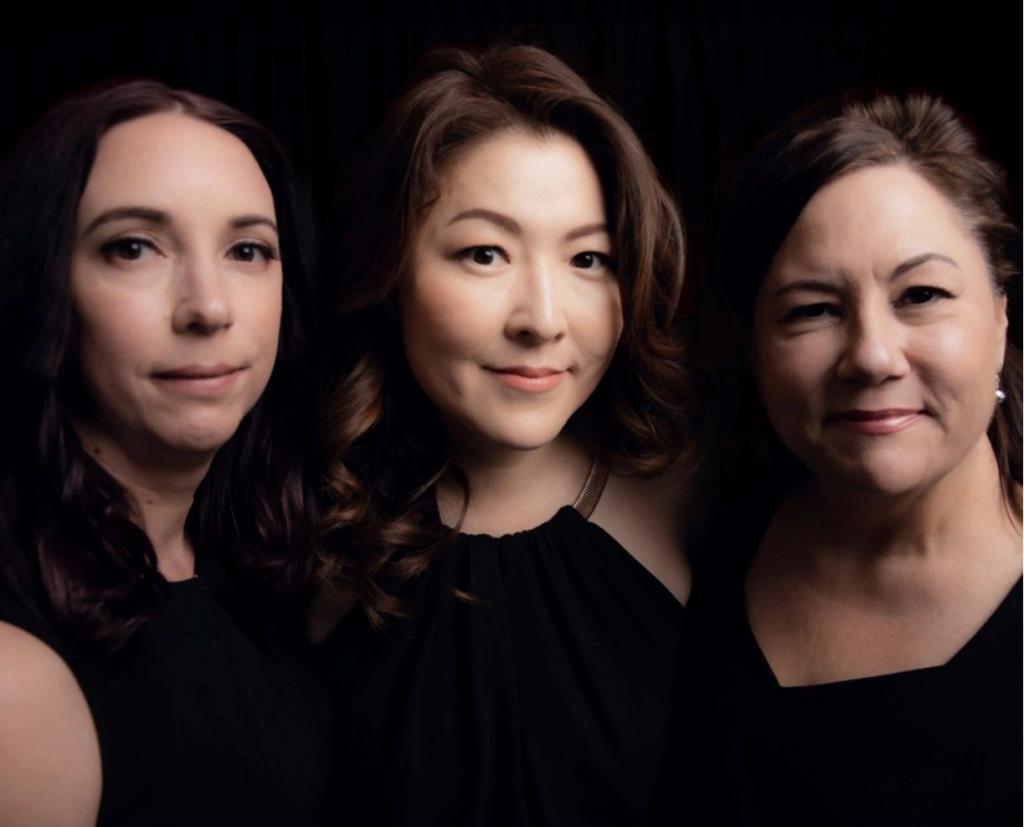 Return to full list >>